---
Are you familiar with the OrionSoft development studio? PixelHeart has collaborated on several retro games!
This development studio is behind Alice's Mom's Rescue, Zia & the Goddesses of Magic and, most recently, Alice Sisters on Dreamcast and Sega Megadrive/Genesis.
Alice and her sister will be released on next-gen consoles in dematerialized version on June 22 on the Nintendo eShop, PlayStation Network and Microsoft Store.
A new feature has been added to the title. Two players can now play simultaneously! Each player takes on the role of one of the two sisters, with powers all their own. Combining these abilities to solve the various puzzles will be the key to success.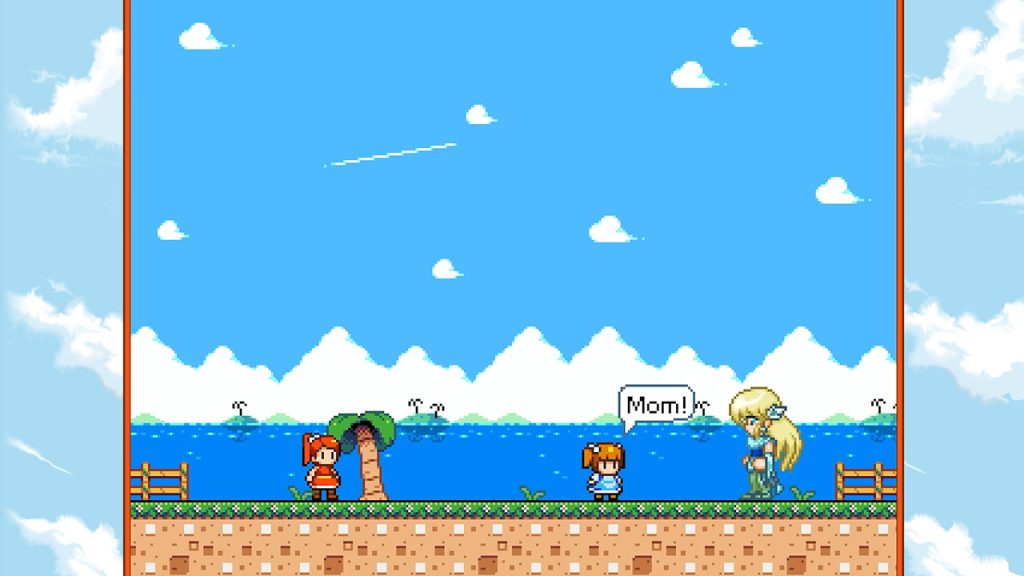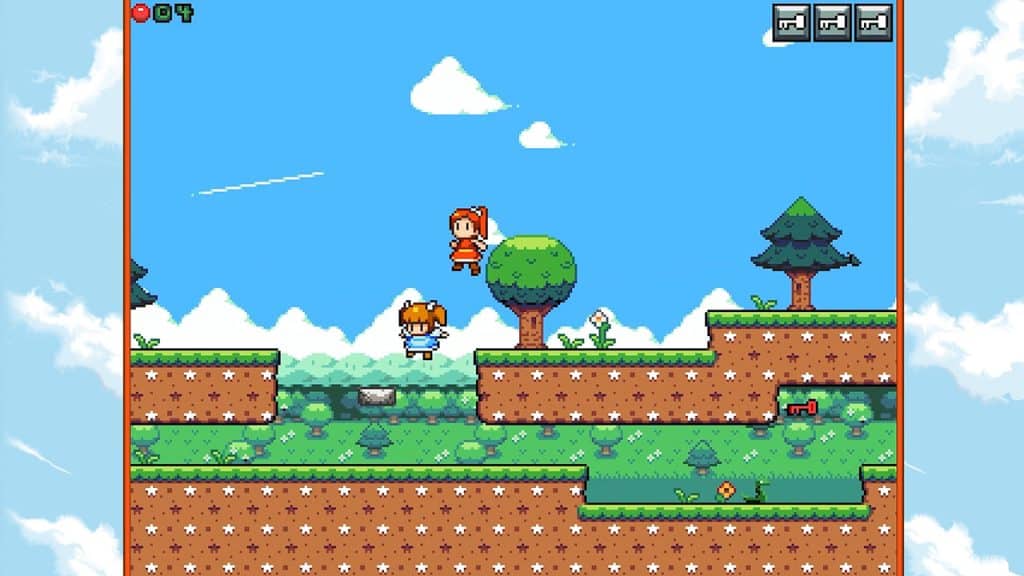 In this new adventure, the big mountain villain captured the mom of Alice and her sister. Help Alice and her sister save their mother! Each of the sisters has her own power, Alice can change size by jumping on magic mushrooms. Her small size will allow her to pass through narrow spaces, but be careful because she will not be able to jump very high and very far! Alice's sister can throw balls to repel enemies or break stones blocking the path. Go through the levels and solve puzzles by activating the right lever, the right switches, as well as finding the color keys to open the different doors. Watch out for various enemies like evil bats!
As we await the game's release on June 22th 2023, put it on your wishlist:
NINTENDO ESHOP
PLAYSTATION
MICROSOFT STORE
---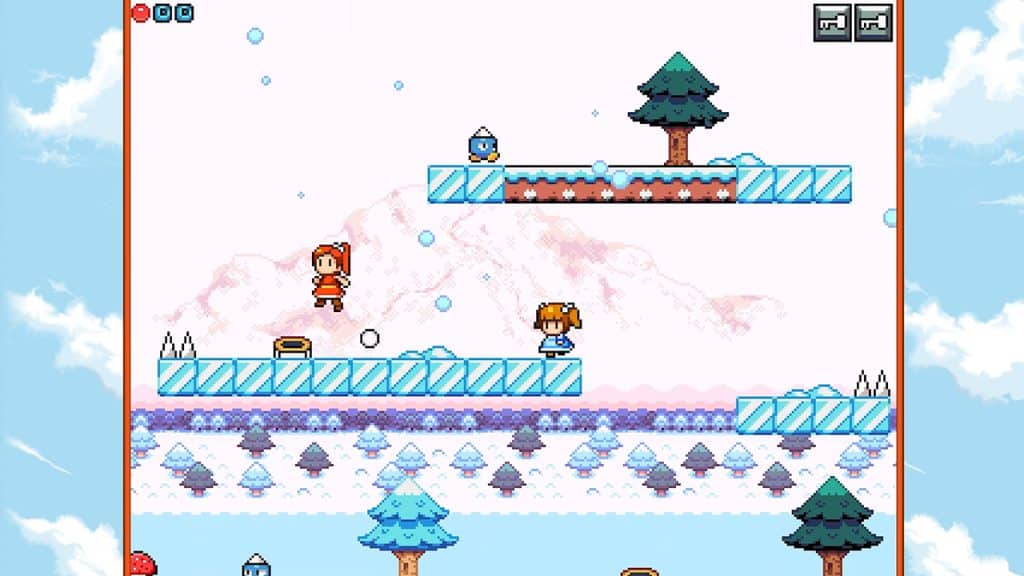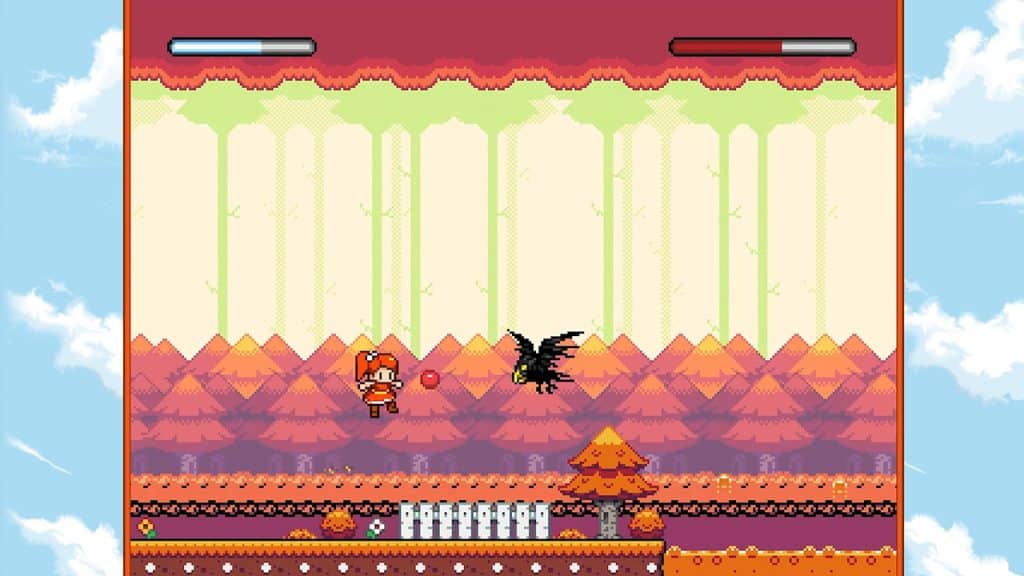 © ORIONSOFT, Alice SistersTM. – © 2023 PIXELHEART Corporation. All rights reserved.