---
We are delighted to announce our collaboration with Statera Studio!
PRESENTATION STATERA STUDIO
Who are they?
This Brazilian/American video game development studio, officially founded in 2020, was born from the idea of creating a new fighting game license able to compete with the greatest. This inspiration comes from the great licenses of the genre such as Capcom and SNK, which with their games, have marked the souls of gamers for many generations.
"Bravery" is the name of this franchise where the characters have the particularity of being in a Pocket/Super Deformed design.
Where do they come from?
"Statera" means "balance" in Latin, a strong word for the dads of the studio who follow this line of conduct in their work as well as in their everyday life.
Their vision here is to balance the artistic side with the technical requirements they have in making their games. All their creations seek this balance.
GAMES AVAILABLE SOON
We will test your patience
Statera Studio is offering a first nervous shooter, Guns n' Runs, putting the player in the shoes of 8 different heroes, with unprecedented powers and firepower and a dash system to complete the most perilous mission of their career.
The immersive soundtrack will plunge you into the heart of constant action and more than twenty bosses, each more dangerous than the last, will test your reflexes to the limit. All this while being accessible to aficionados and neophytes alike!
This first game will soon be published by PixelHeart.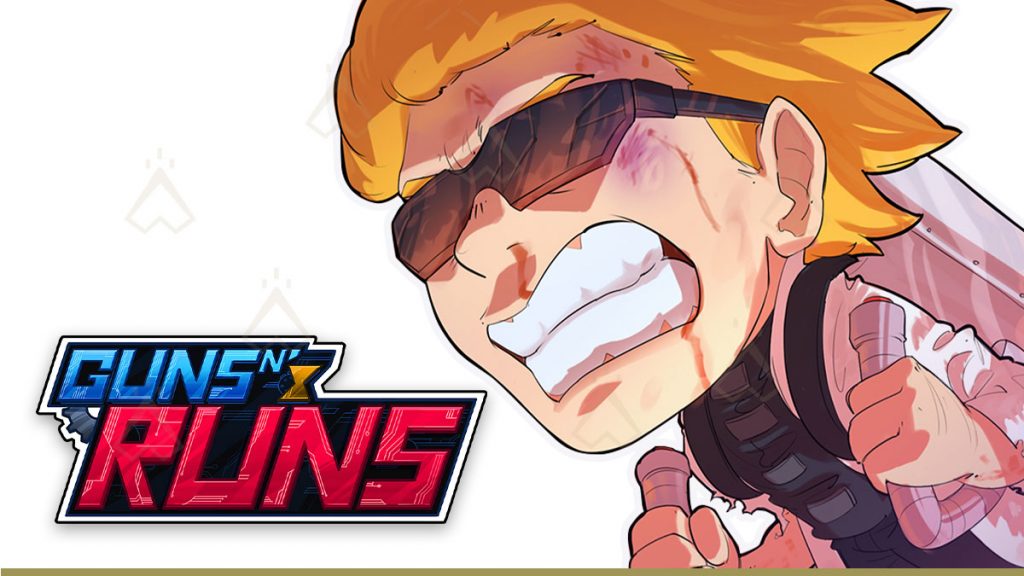 Will you be able to master the heroes of Pocket Bravery?
But the most awaited project and the one that is the most representative of their studio is undoubtedly Pocket Bravery, a dynamic 1v1 fighting game with more than a dozen playable characters each having their own fighting style and devastating special attacks. The fighters and effects are entirely hand-drawn in pixel art.
Classic controls based on quarter circles for tough fights like in a good old Street Fighter. Pure fun for fans of the genre.
We promise you some nice surprises for 2023!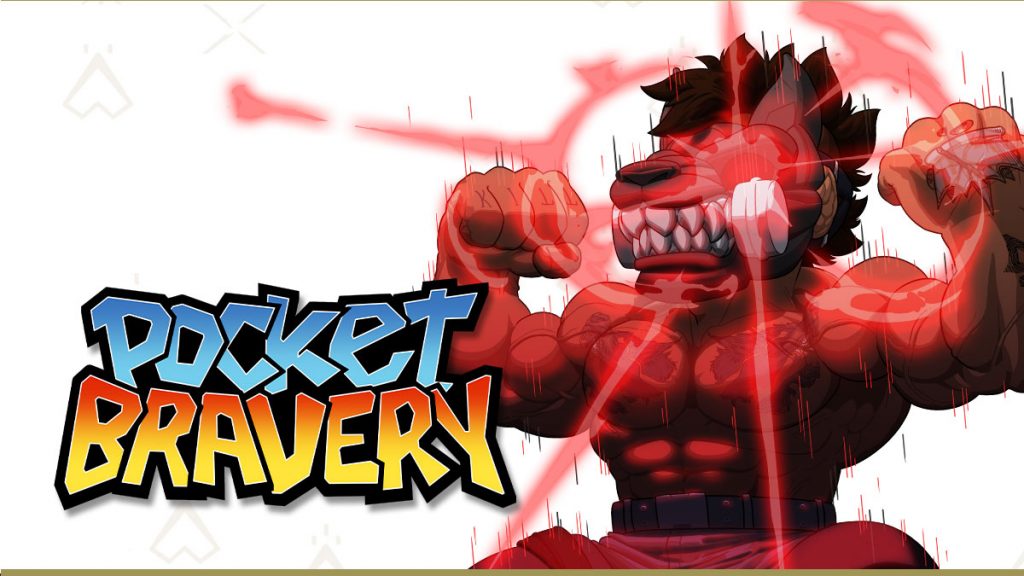 BEAUTIFUL MEETINGS…
As we are always on the lookout for up-and-coming talents and young teams of developers, we were lucky enough to come across the work of Jonathan Ferreira and Anderson Halfeld, the two founders of Statera Studio.
They get a lot of publishing offers every day, but their penchant for the game Breaker's released under the PixelHeart (VISCO) banner got us more attention.
After long and passionate discussions about retro games and pixels of all kinds, the association of our two entities was born.

This collaboration will allow us to enrich our catalog of neo-retro games on various platforms

A third action-platform game is currently under development, more information to come!
Stay tuned so you don't miss anything!