---
A poetic new adventure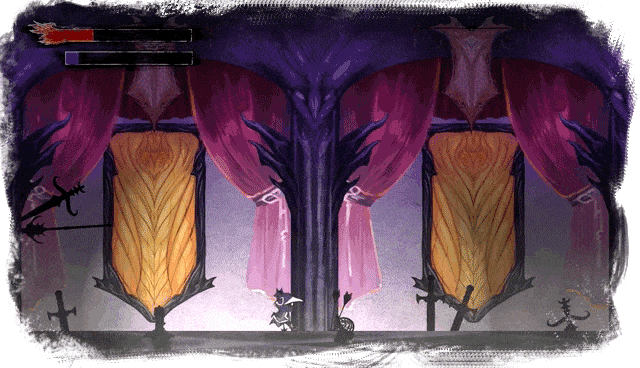 Development studio Kiro Team has launched its Kickstarter in October 2021 for the game Souno's Curse. The Kickstarter was a success and the funding was completed in a very short time by the contributors. In early 2023, PixelHeart decided to invest in this very promising project and take it even further.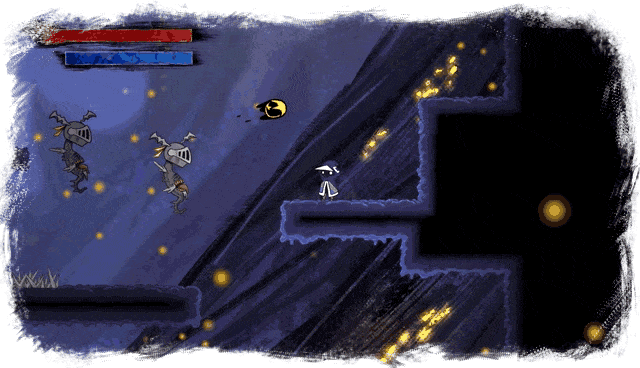 Souno's Curse is a completely hand-drawn action-platformer inspired by Hollow Knight, among others, which takes you into a fairytale world filled with traps and fearsome enemies.
Explore numerous caves, uncover buried mysteries and discover elements of your past.
Put your skills to the test in platform phases, and use magic or hand-to-hand attacks to defeat bosses with singular paterns.
Visit the game's Steam page and add it to your wish list by CLICKING HERE
We'll be updating you on the progress of the project via our steam page and our website, so stay tuned! 😉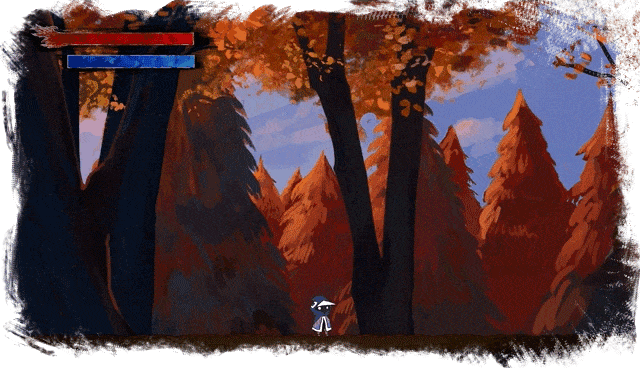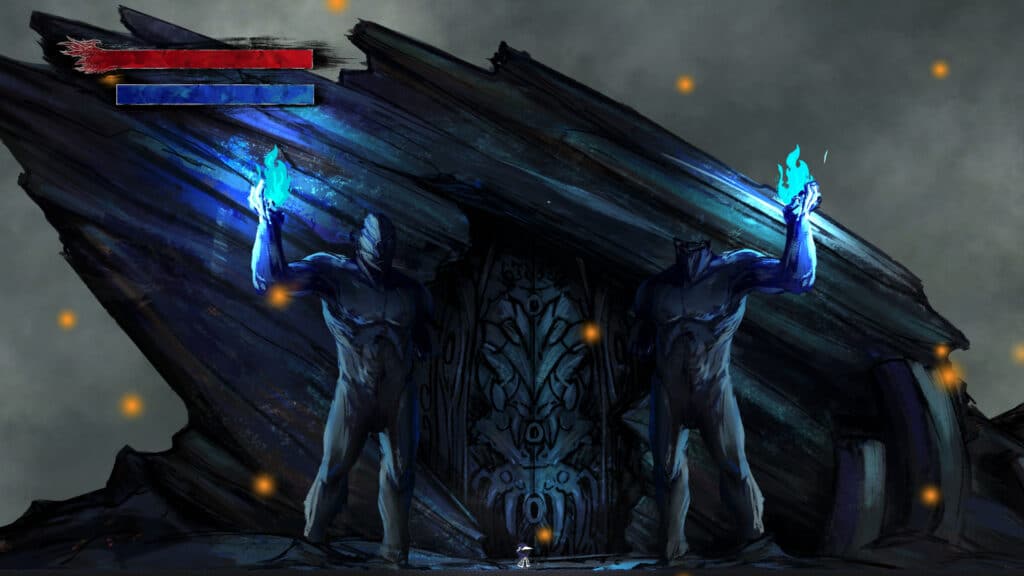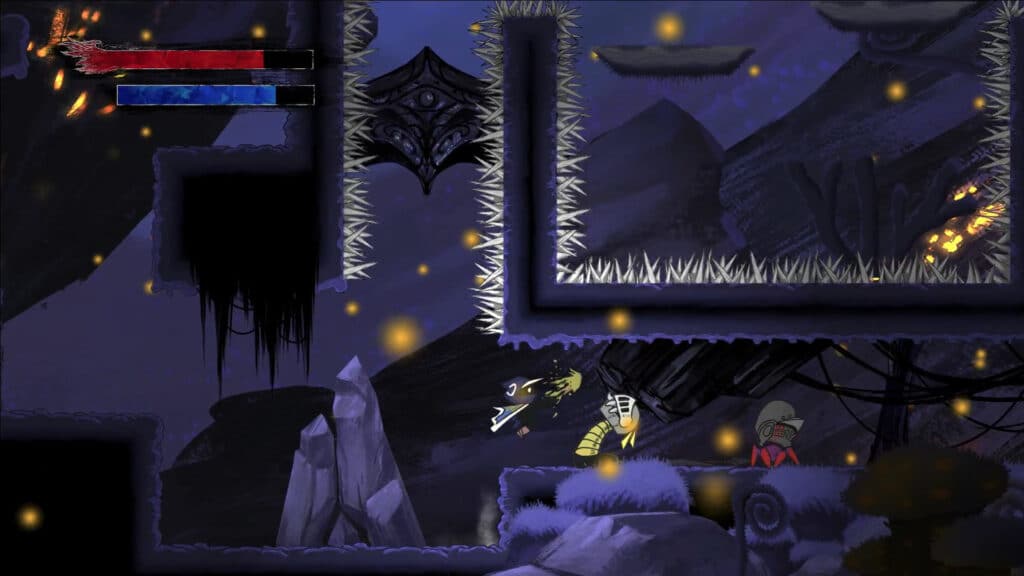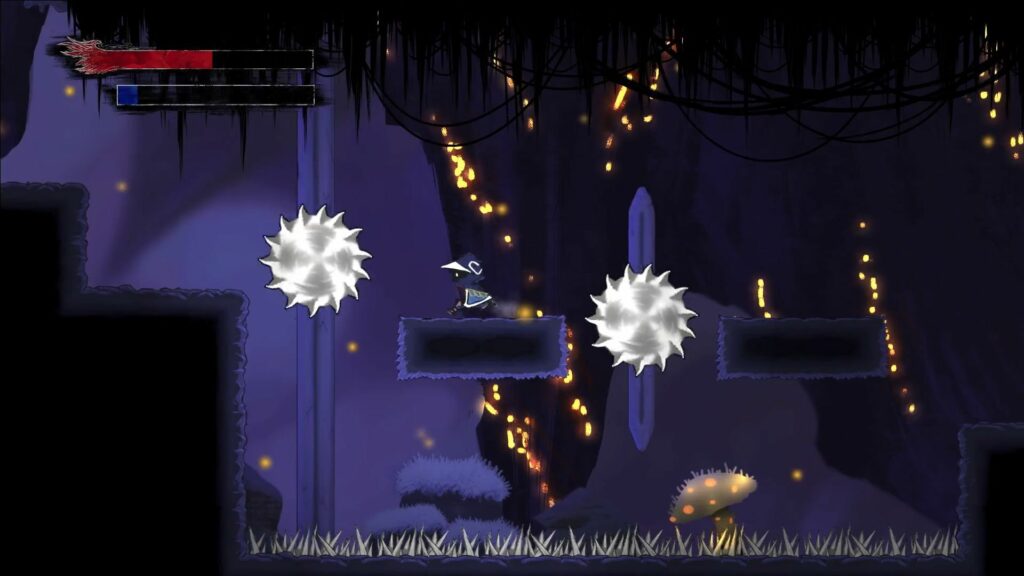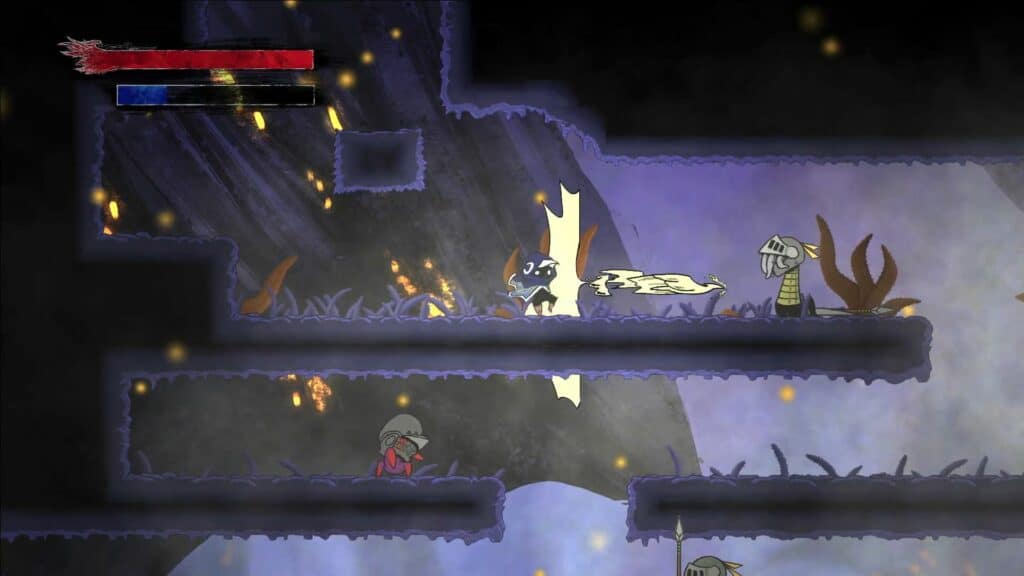 © KURO TEAM, Souno's CurseTM. – © 2023 PIXELHEART Corporation. All rights reserved.