Brought to you by the makers of GIGANTIC ARMY, Supercharged Robot VULKAISER, and SATAZIUS, WOLFLAME is a return to the form of glorious 2D vertical shooters like Raiden, Raptor, and Twin Cobra.
Story:
In the year 2005 AD, the Terran colony on planet Sig Fildonia was attacked by an alien race known as the Adorians. The offensive was swift and effective. Within days, the Adorians had destroyed the TDF fleet stationed in orbit, and commandeered the colony facilities, rapidly transforming the planet surface into a sprawling military base.With support ships sent from Earth unable to penetrate the Andorian blockade, the sparse TDF forces that remain on-planet must rally to counter the enemy invasion. They name their desperate resistance "Operation WOLFLAME".
Features:
– 10 stages of vertical shooting action!
– Signature ASTRO PORT giant bosses to take down!
– 4 difficulty levels from Easy to Insane!
– Forward shot, plasma bombs, triple threat attack satellites!
This version is not in limited edition. 300 copies of this game available on our site. There will be no restocking.
Contents of the US edition:
– A reversible manual (US/JPN)
– The game CD
(We guarantee that our retrogaming games are as close as possible to the quality of the packaging of the original games. We employ professionals for the manufacture of each of our products. The artworks and images of the game are not final and may change by the time the game is released.)
____________________________________________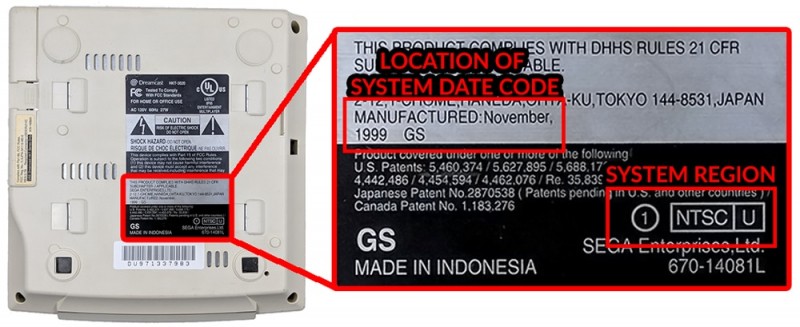 This is a produced on MIL-CD media (like all professional Dreamcast indie games) and might not be compatible with some Dreamcast consoles built after November 2000. Please check the manufacture date on the label on the bottom of your console before.
This product is not officially licensed, approved or endorsed by Sega Corporation.