---
New collaboration in sight!
We are pleased to announce that we have signed a partnership with NEOFID Studios, a French video game development studio. This subsidiary of NEOFID Technology was set up by three retro video game lovers.
In 2019, he is releasing the game Demons of Asteborg on Steam, Switch and Mega Drive and this year they will release the highly anticipated Astebros in the same universe!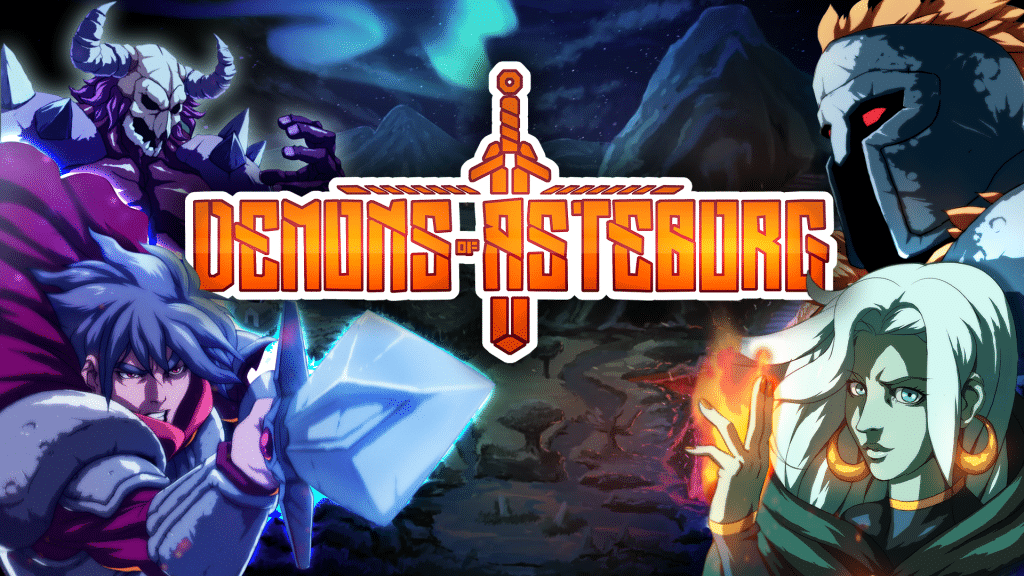 Demons of Asteborg
Play as Gareth, the last bastion of Asteborg against the hordes of the infamous Zadimus. In this Castlevania-inspired action-platformer, you can buy new equipment with gold collected from your enemies and learn devastating spells to crush the forces of evil.
This year at PixelHeart we will offer the Xbox One (digital version), PlayStation 4/5 (physical and digital version).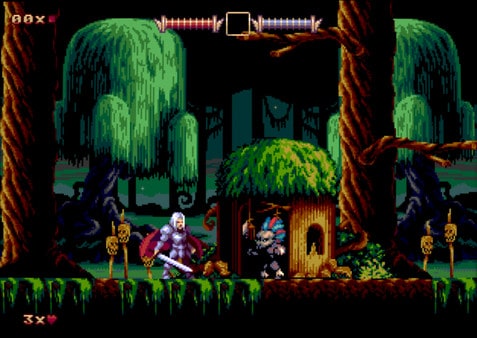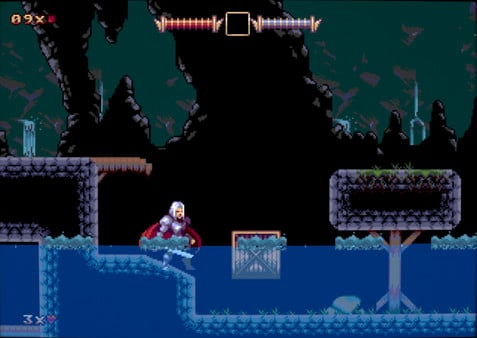 ---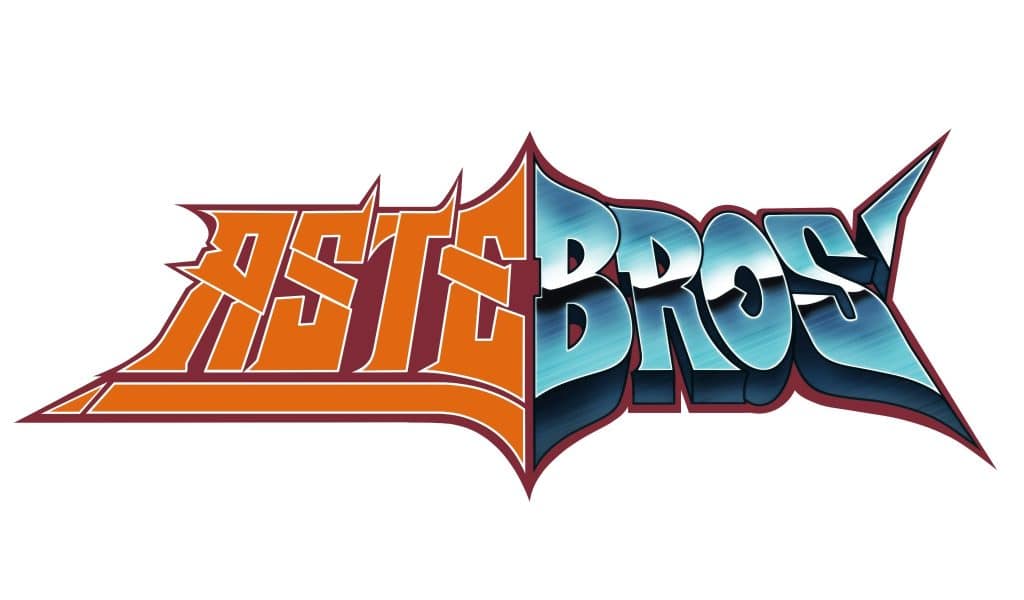 Astebros
Takes you back to the darkness at the origin of the kingdom of Asteborg. Take control of one of the 3 playable heroes with unique abilities and traverse a multitude of dungeons while eradicating the bloodthirsty creatures that will get in your way.
This title is coming out soon on Steam, don't forget to add it to your wishlist 😉
👉Wishlist STEAM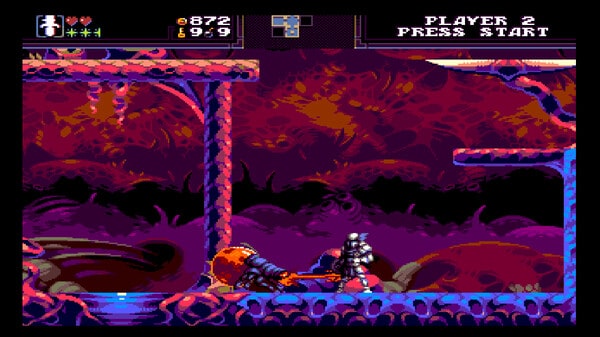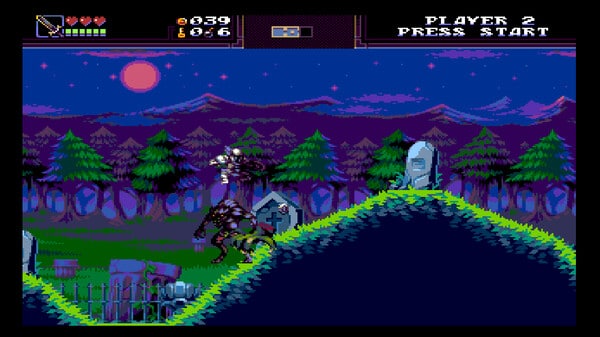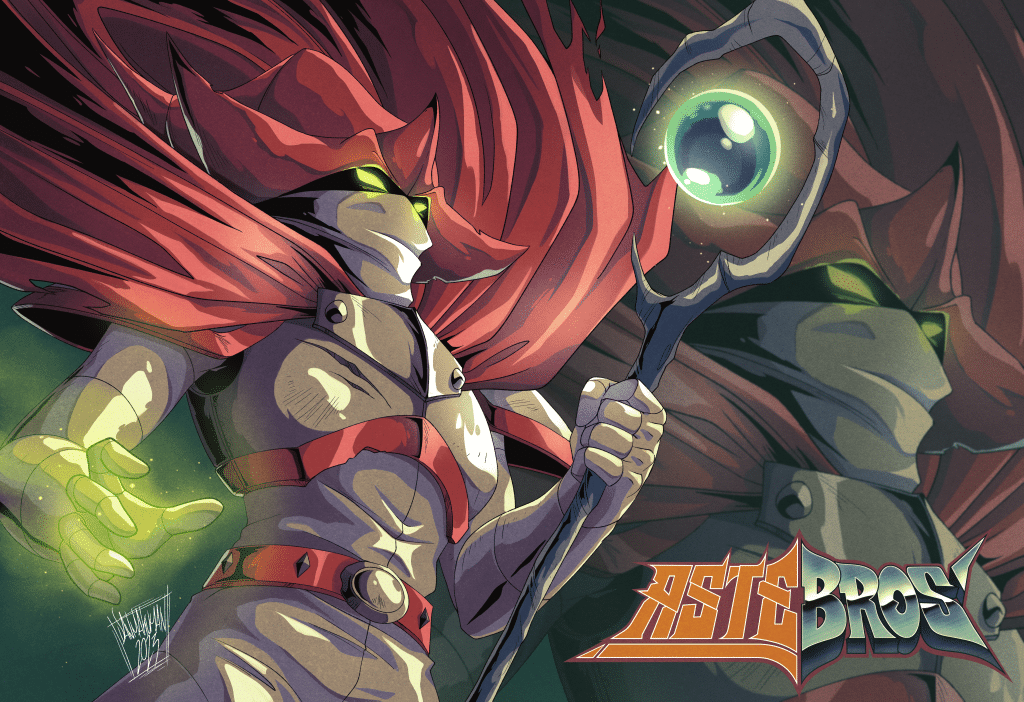 © NEOFID Studios, Demons of AsteborgTM and AstebrosTM. – © 2023 PIXELHEART Corporation. All rights reserved.