---
Team PixelHeart is back from Japan full of emotion, good contacts and new projects…

During a trip to Japan in July 2023, we had the opportunity to travel to Kyoto for an incredible event, in this iconic city steeped in tradition and modernity.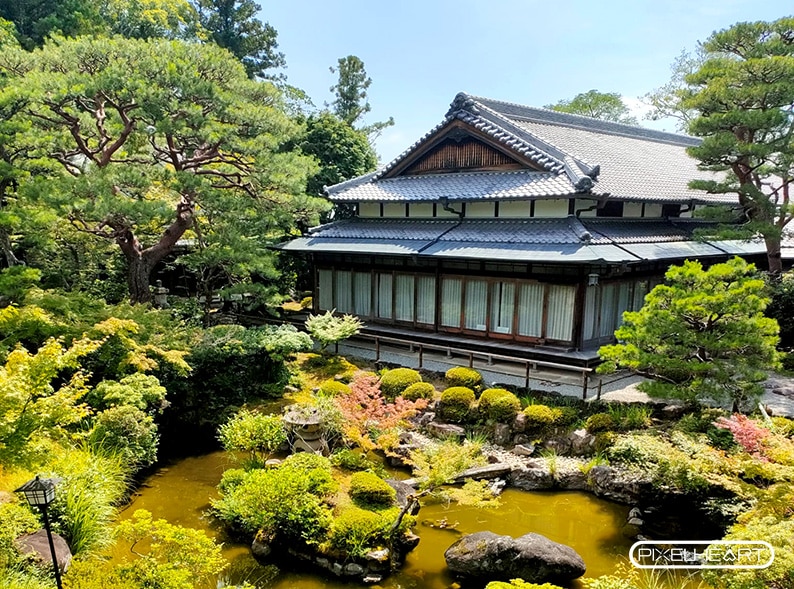 ---
We're proud to have been one of the sponsors of this year's BitSummit event. We're delighted with the partnership and look forward to participating in next year's event!
BitSummit, which you can learn more about on their website (https://bitsummit.org/en/about-2/), is a major event in the Japanese gaming industry. It brings together game developers, independent studios, and enthusiasts to celebrate the creativity and art of video games.
Throughout our stay in Kyoto, we had the unique opportunity to engage in around twenty exciting meetings with various development studios and their promising projects. These encounters allowed us to discover new ideas, innovative gameplay mechanics, and most importantly, amazing people!
PixelHeart is enthusiastic about contributing to the growth of the gaming industry and supporting emerging talents. Our partnership with BitSummit and our presence in Kyoto were enriching experiences that allowed us to explore new perspectives and strengthen our commitment to delivering high-quality projects to you. We eagerly await our return next year and to continue exploring the opportunities presented by this exceptional event.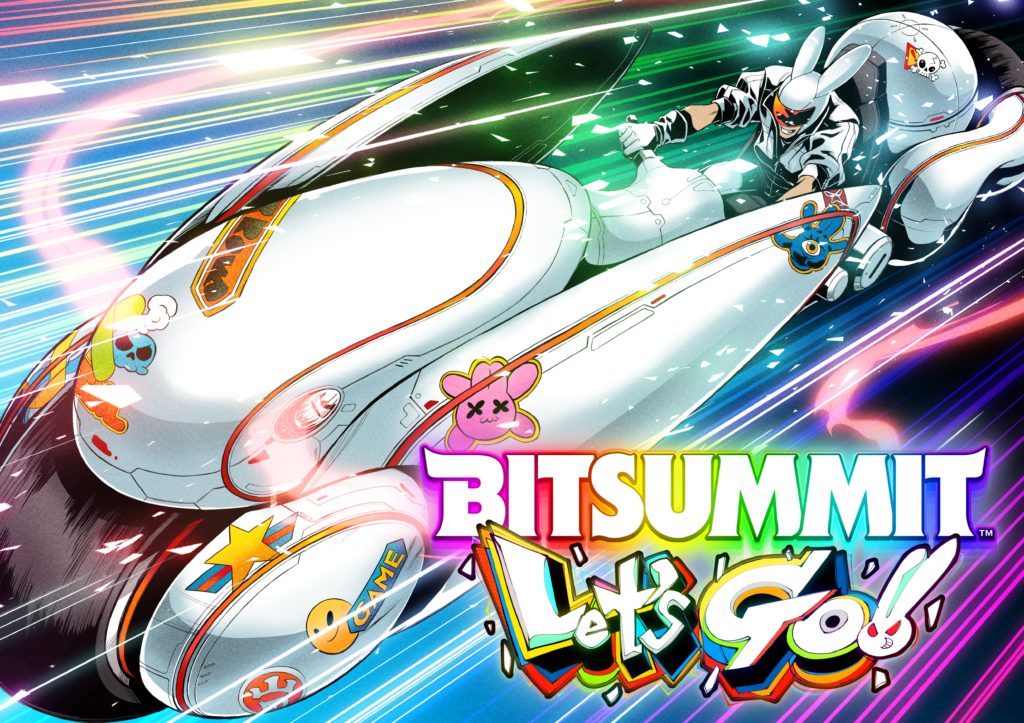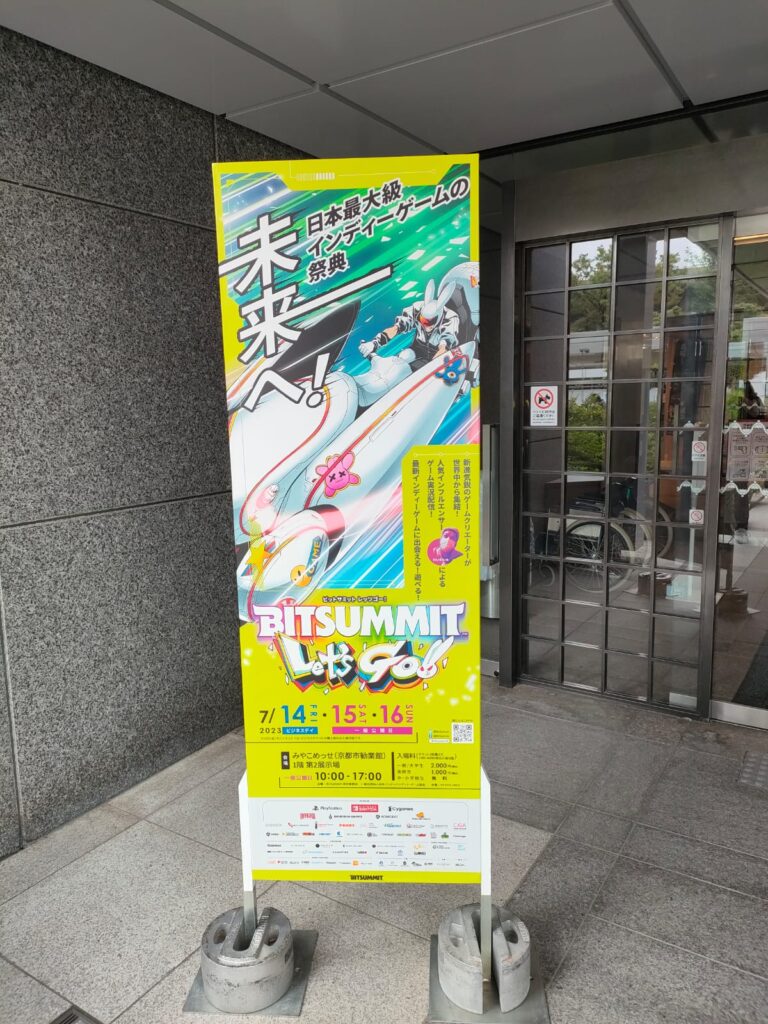 © 2023 PIXELHEART Corporation. All rights reserved.