---
PixelHeart is honored to be part of the "Odyssey Project" launched by Ici Japon Corp.
This operation, financed via KissKissBankBank, involves the creation of a video game museum in France.
At the time of writing, the €1 million mark has been reached. Congratulations! More than 10,000 people are already supporting the project via the funding campaign, which is incredible.
If you want to be part of video game history, click here 😉
For those of you who don't know Ici-Japon, it's a company set up by Tev and his team, French expatriates in Japan, who constantly post news about everything to do with the Land of the Rising Sun.
We've already told you about our meeting with the Ici Japon team in another article.
Here are the prizes we're offering for the tombola that will take place at the end of the project's funding period: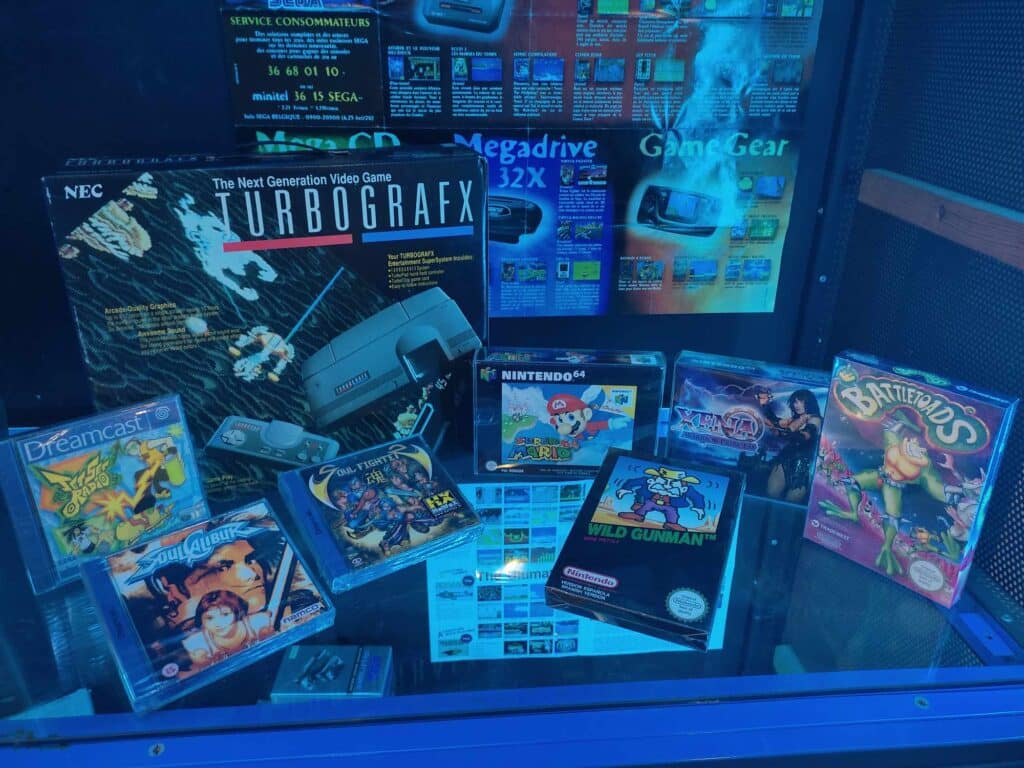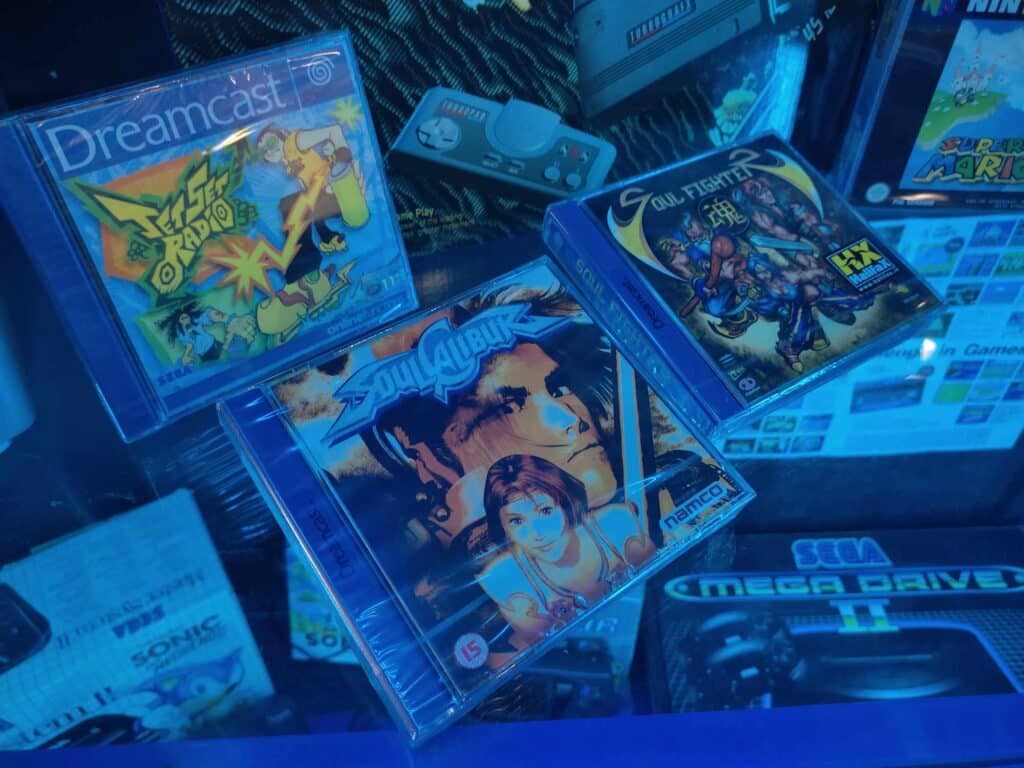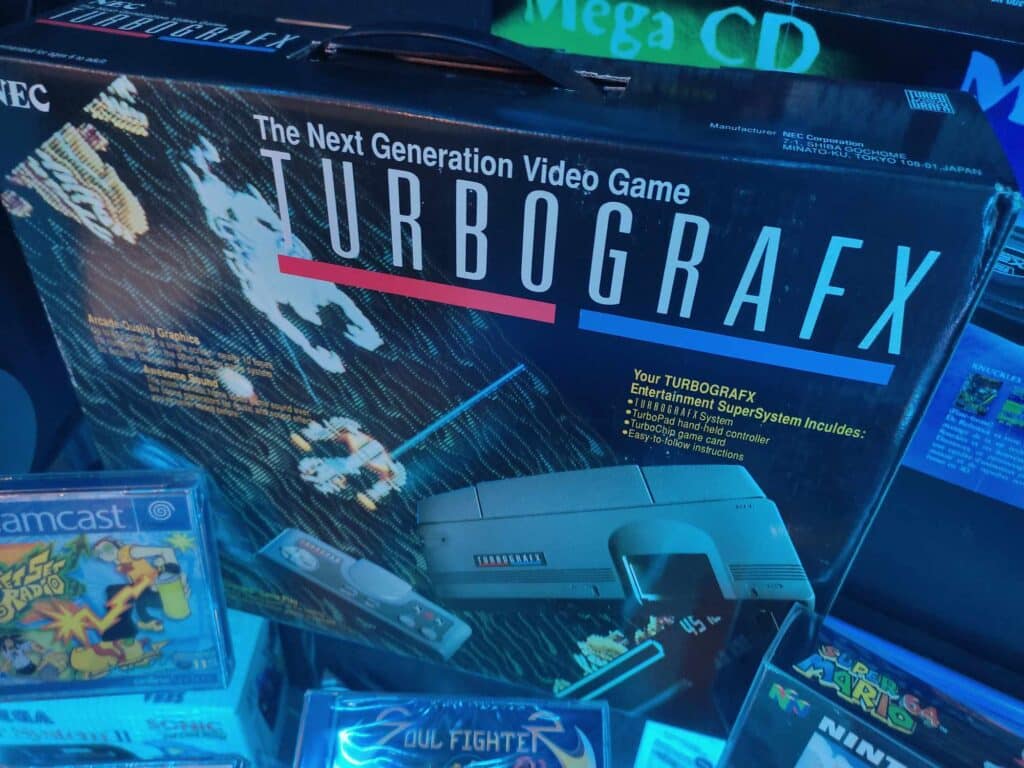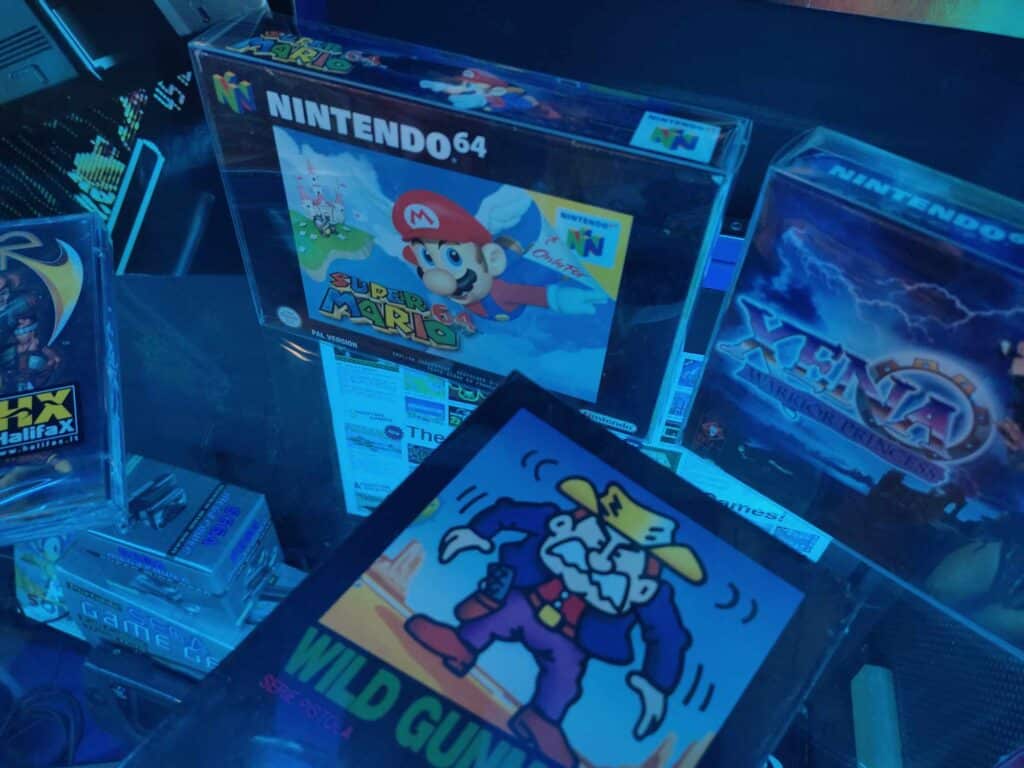 TEV "Ici Japon" talks about us in its latest incredible video on video game consoles below. Feel free to watch the video (Video in French) in its entirety it's well worth a look.
Don't hesitate to subscribe the "Ici Japon Corp" Youtube channel to see how the project is progressing. Tev also talks about the gifts we offer for crowdfunding in this video (Video in French):
© 2023 Ici Japon Corp © 2023 PIXELHEART Corporation. All rights reserved.