---
Halloween is coming up and everyone likes to be scared every once in a while. PixelHeart offers you its titles
to get in the mood!
Play as Orin the falconer in his quest for the 8 jewels stolen from the Great King by evil traitors. Fight an army of creatures in various dungeons and bring peace back to Earth.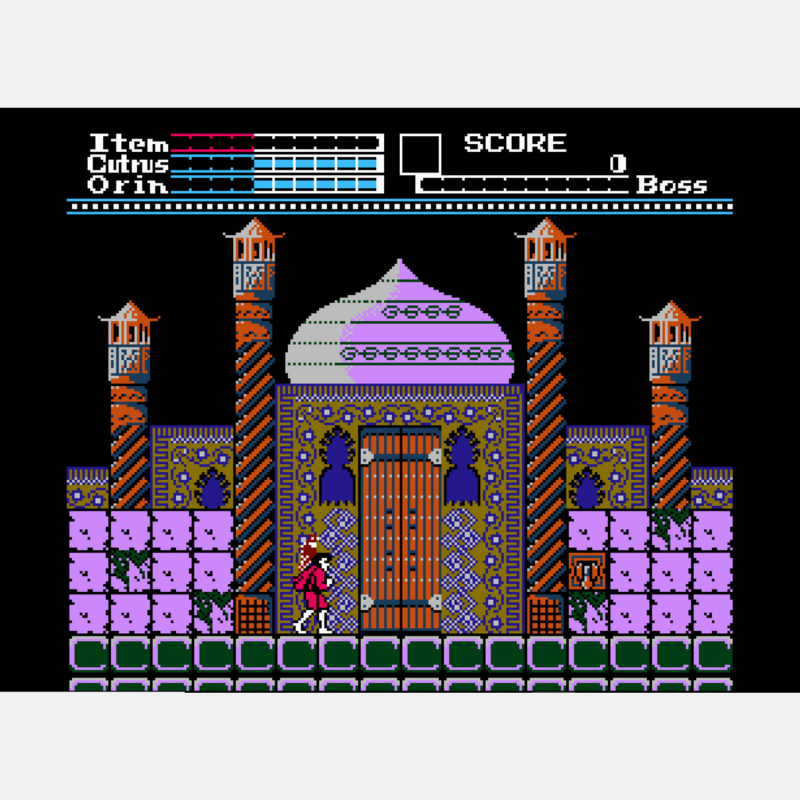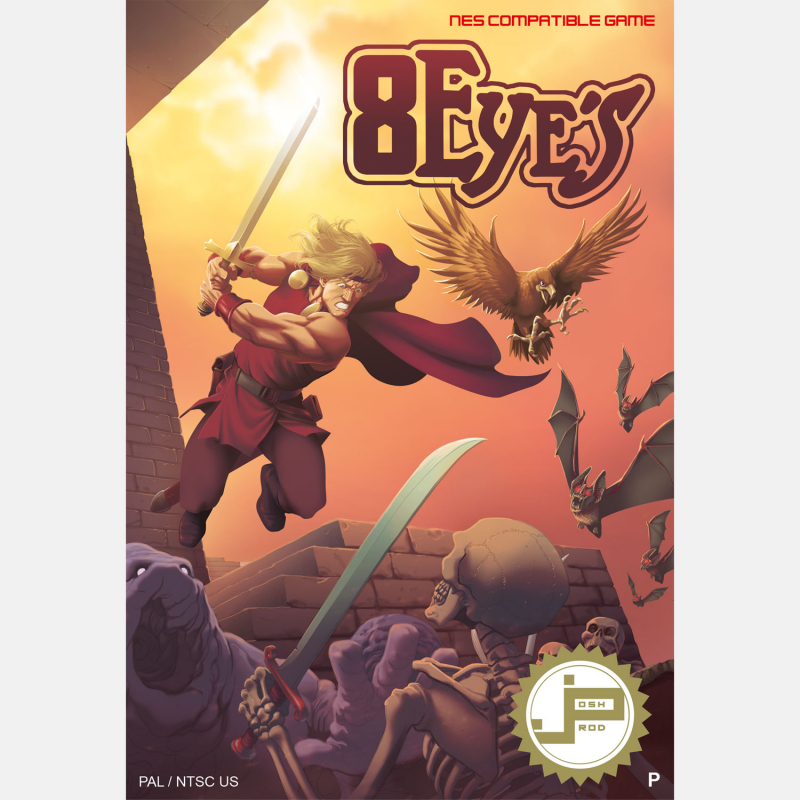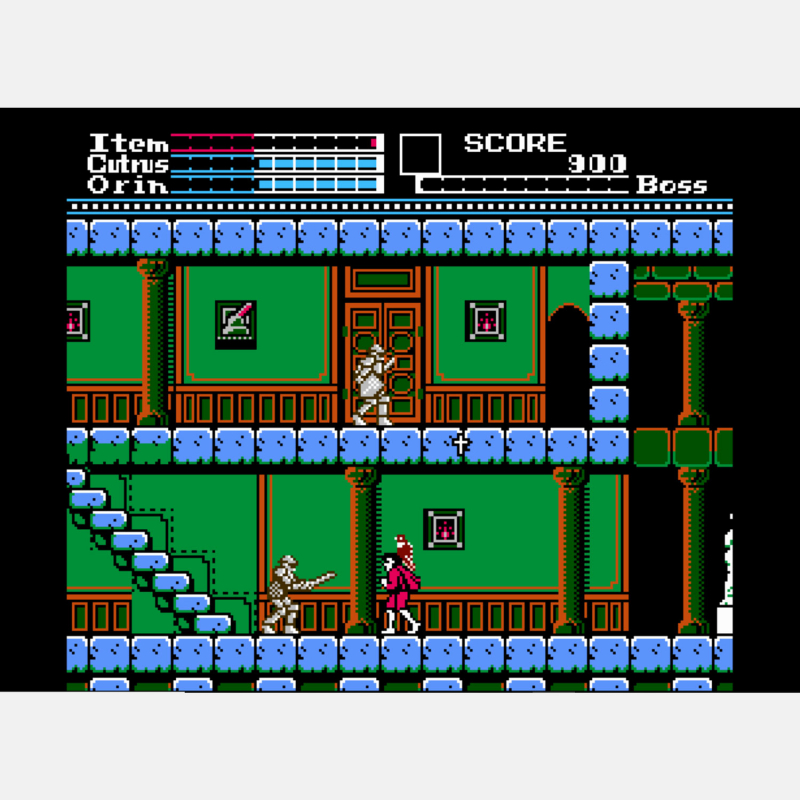 Elcin Floarea is the last bastion against the army of the ruthless Vlad Dracula. Your bow and sword will not be enough to save Wallachia.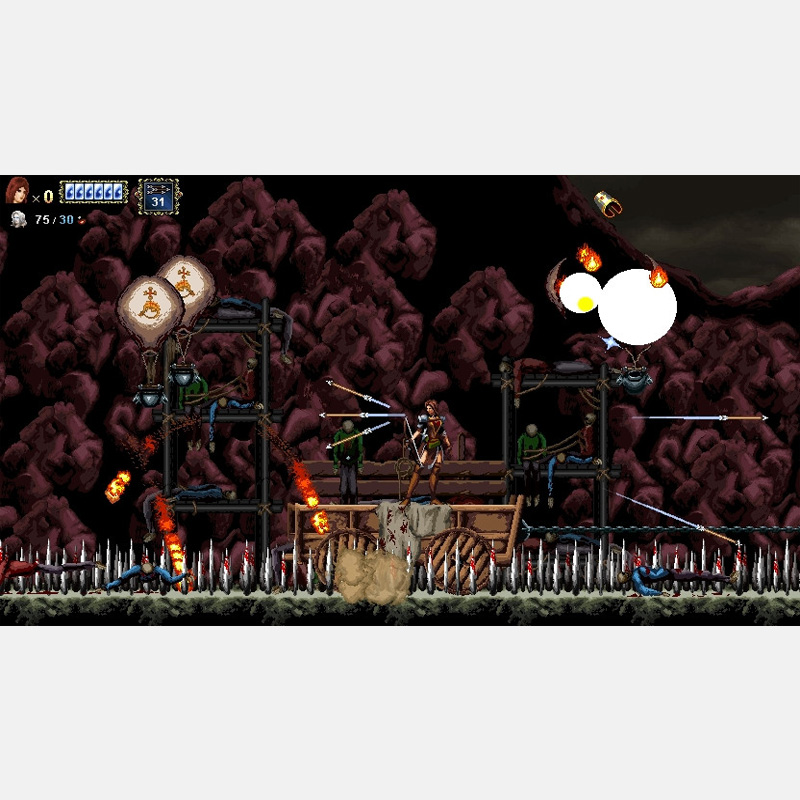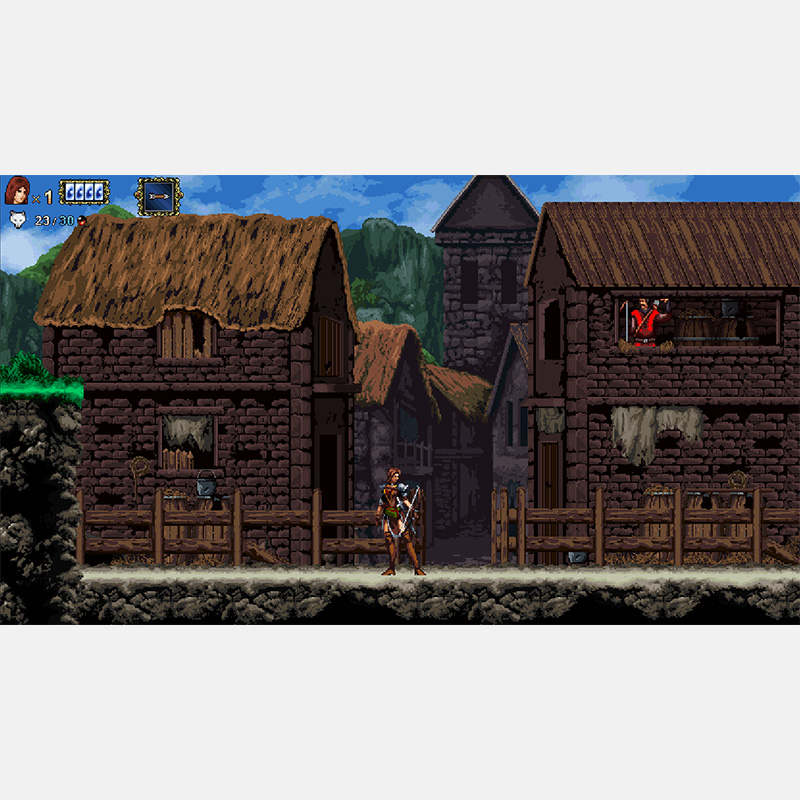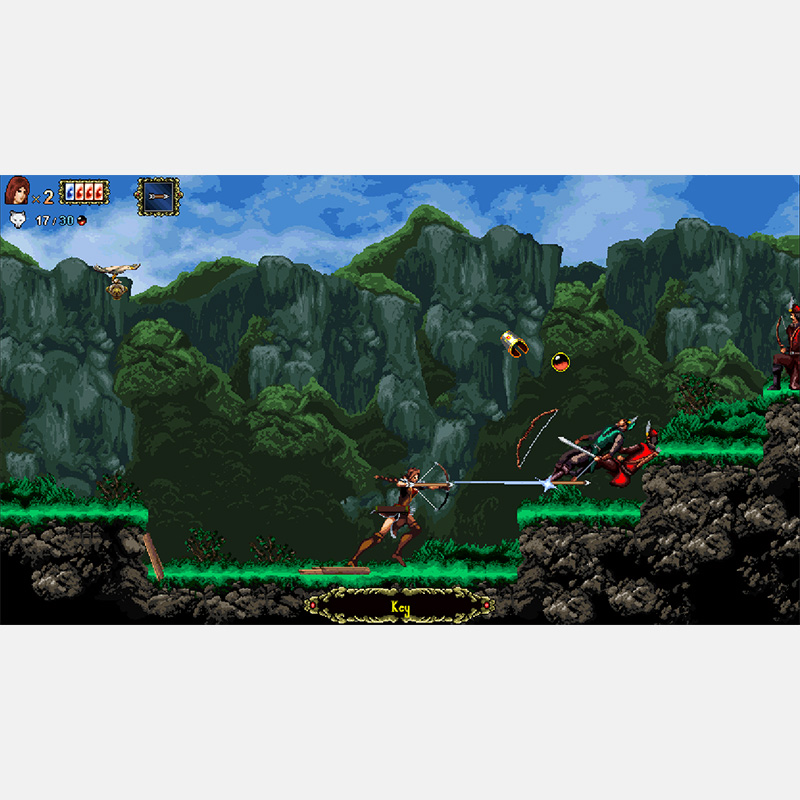 After his wife is murdered and his children kidnapped by the dreaded Black Mantis clan, Hiro goes to war against an army of ninja and demons. Prepare for dynamic and bloody battles along the way.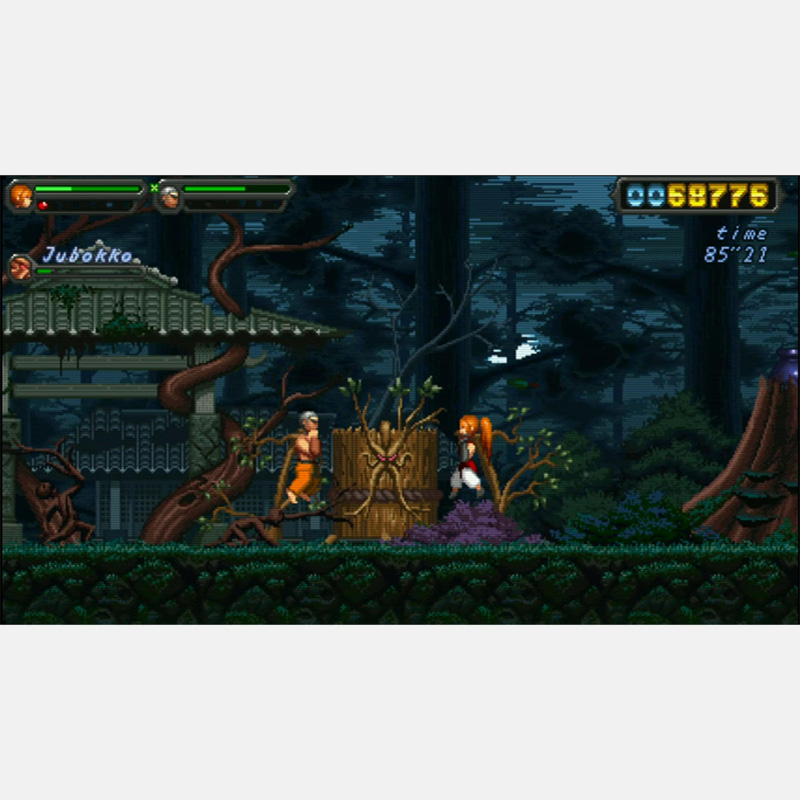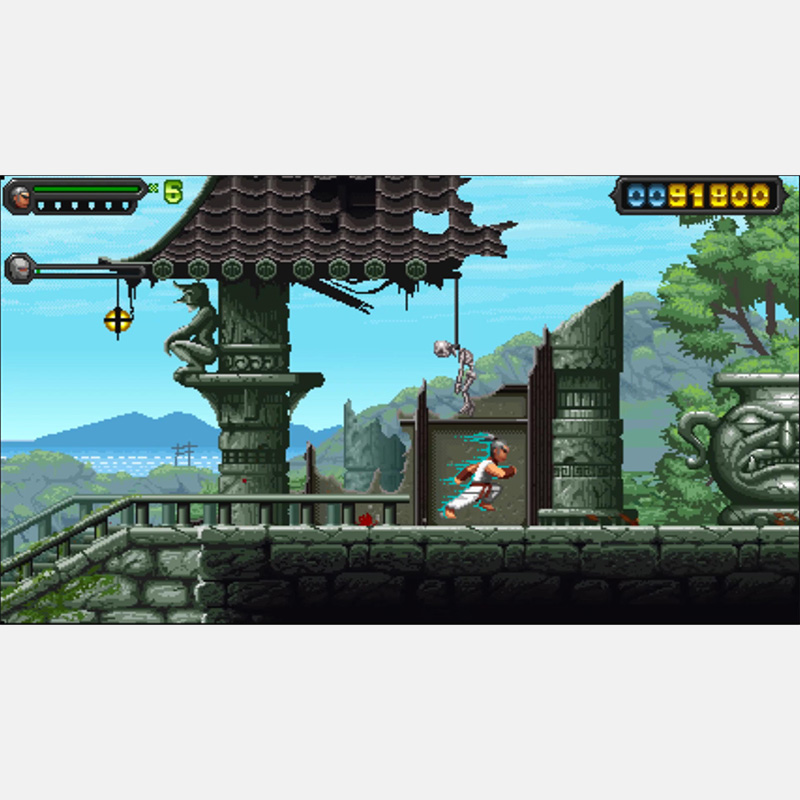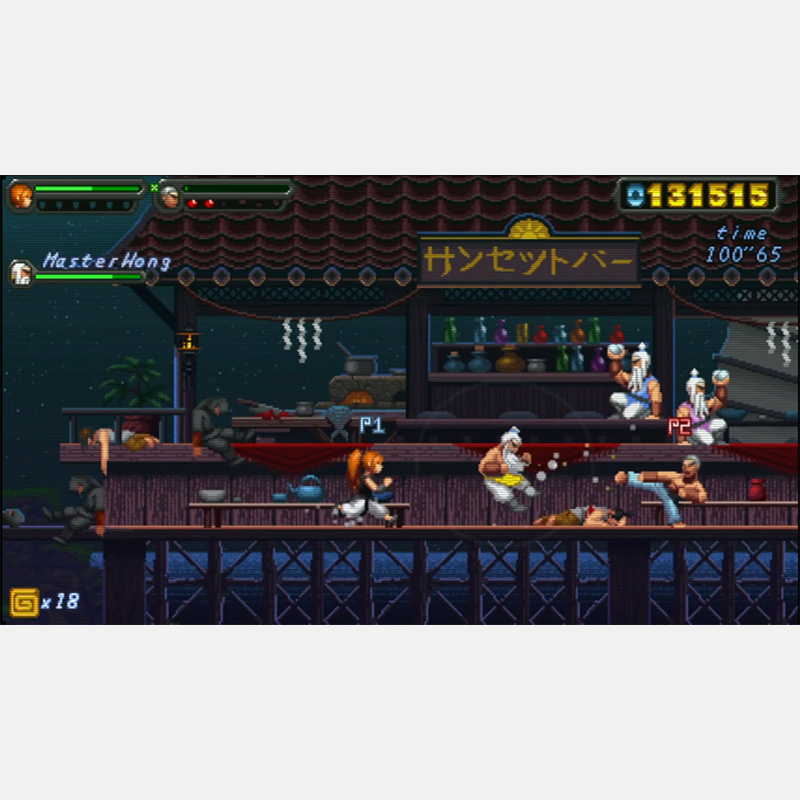 In a cyberpunk universe where constant surveillance of citizens reigns, a group of insurgents attempt to overthrow this system. An oppressive atmosphere, dark environments set the scene in which you will have to fight, using force or stealth.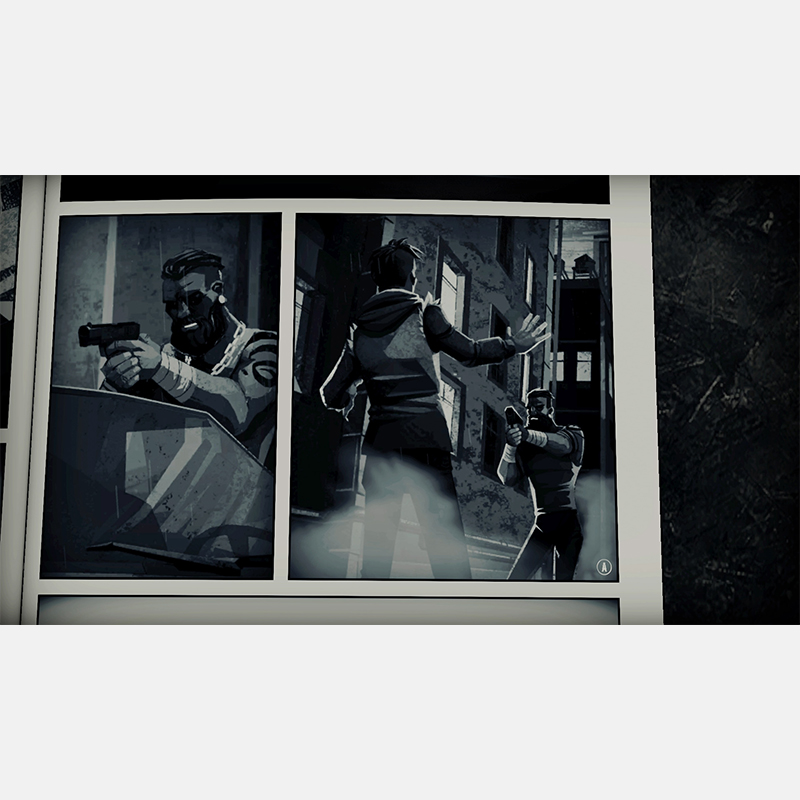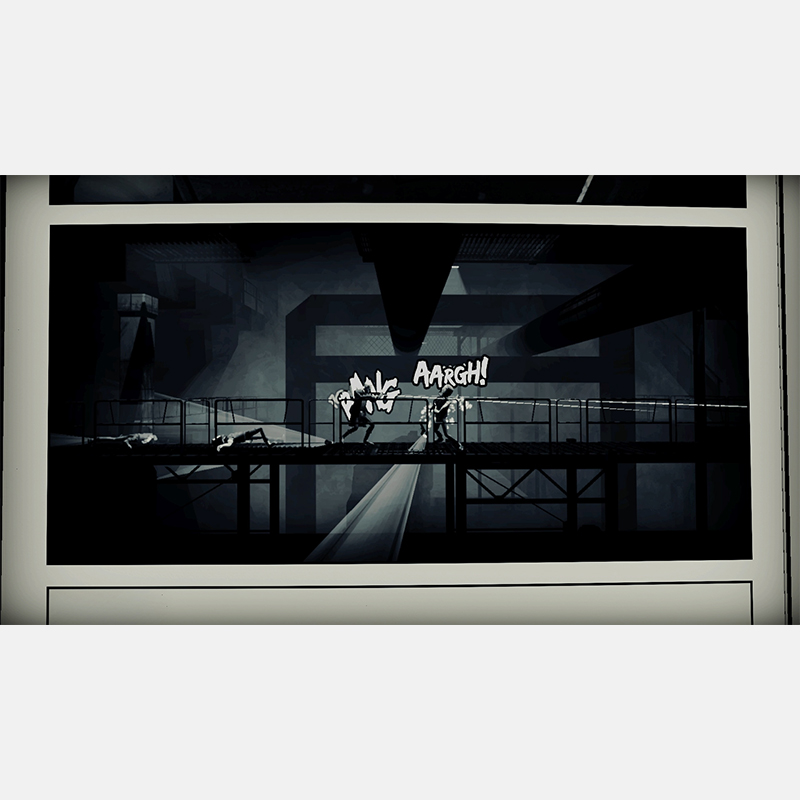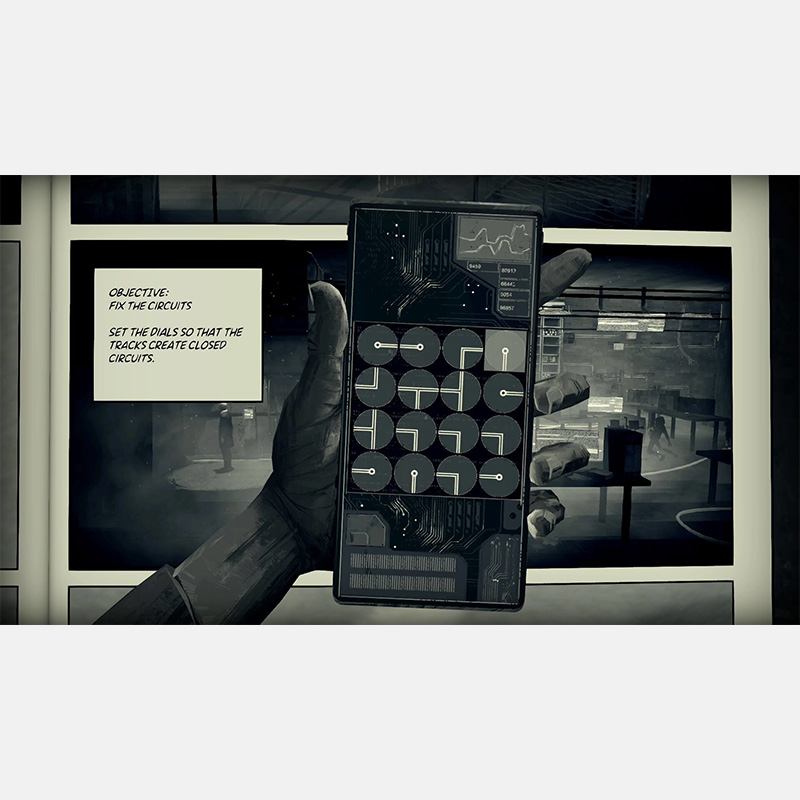 In a futuristic world, Agent Conrad Hart, who has lost his memory, wakes up in a hostile environment. He is faced with the daunting task of recovering his memory and foiling a galactic plot.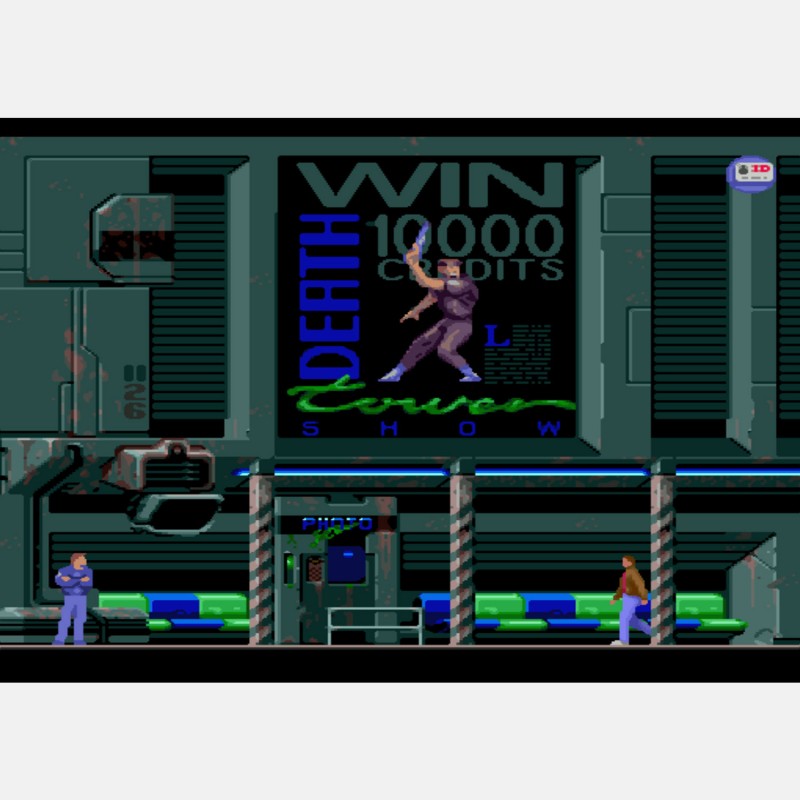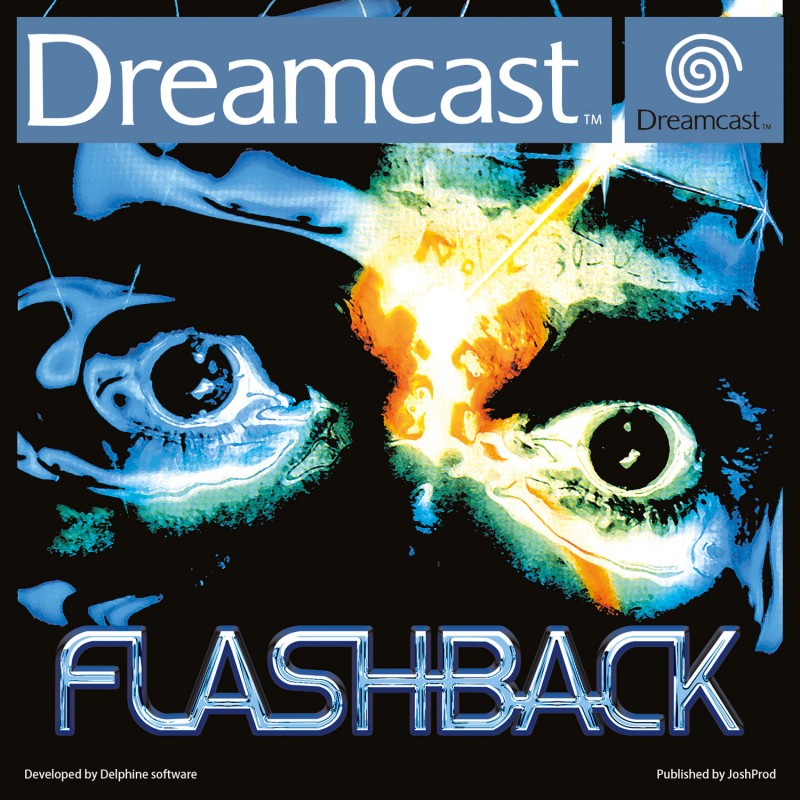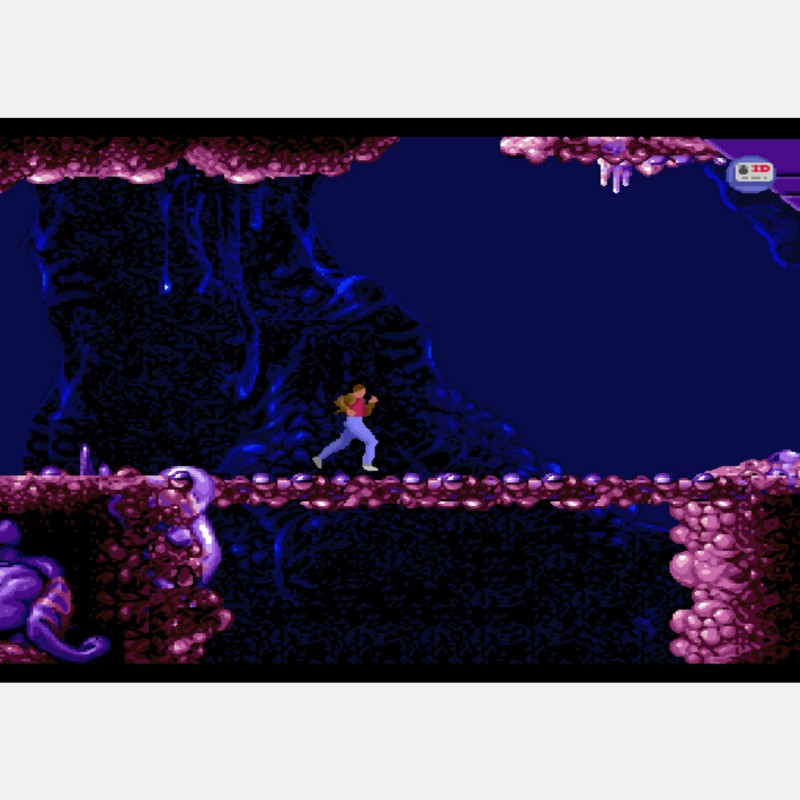 Explore the world of childhood fears as you follow a little girl in pursuit of her teddy bear who has been stolen by a giant spider. Riddles and death traps are on the menu in this pixel-drawn adventure.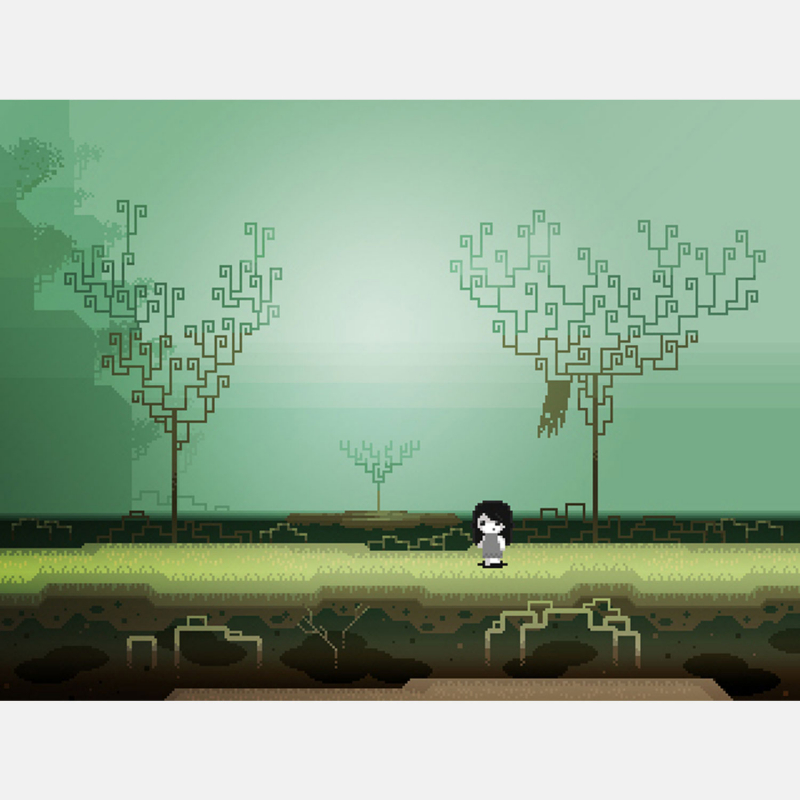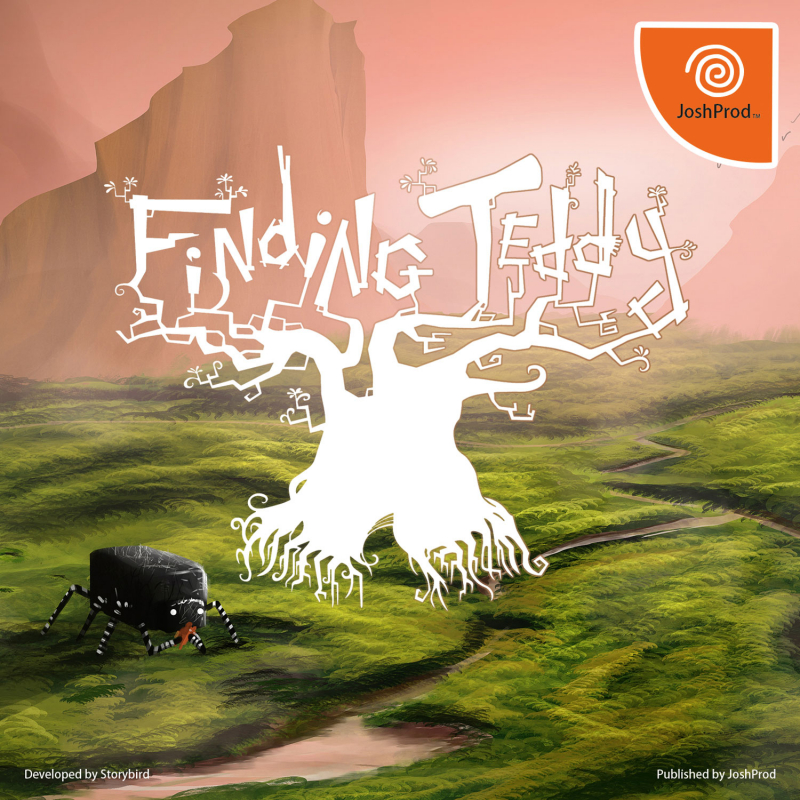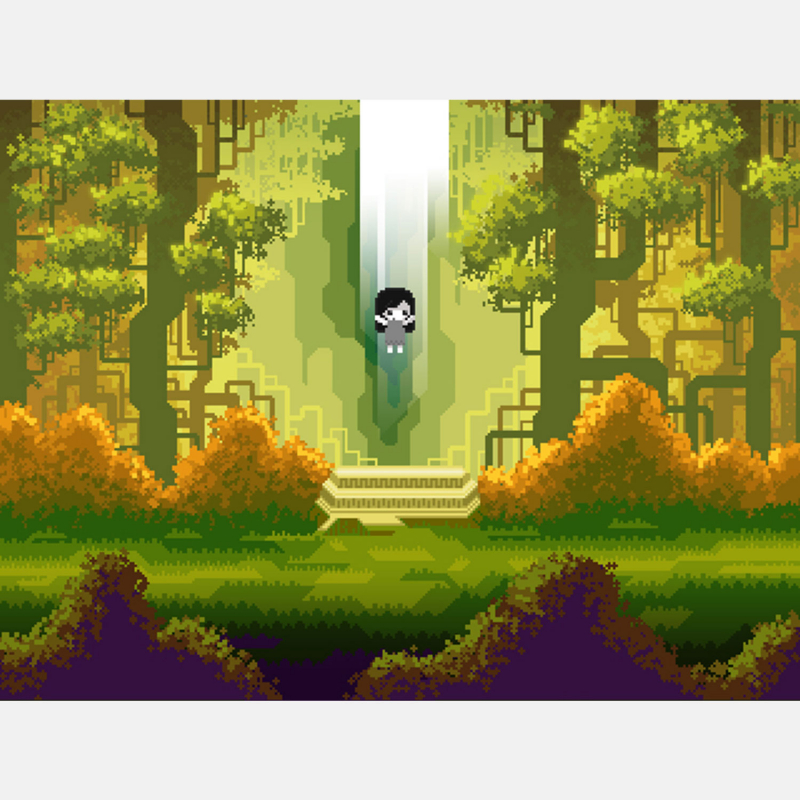 The coolest demon hunter in the universe must once again face his brother Virgil. Virgil wants to open the portal to the underworld to gain the power of their father, Sparda. An arsenal and demonic abilities will not be superfluous to defeat the army of darkness that will stand in your way.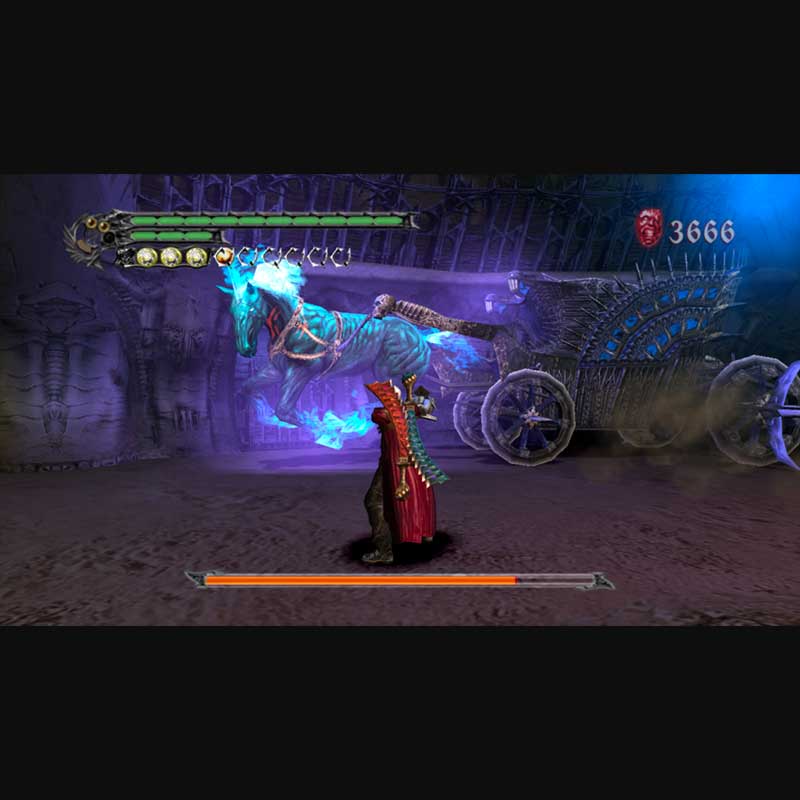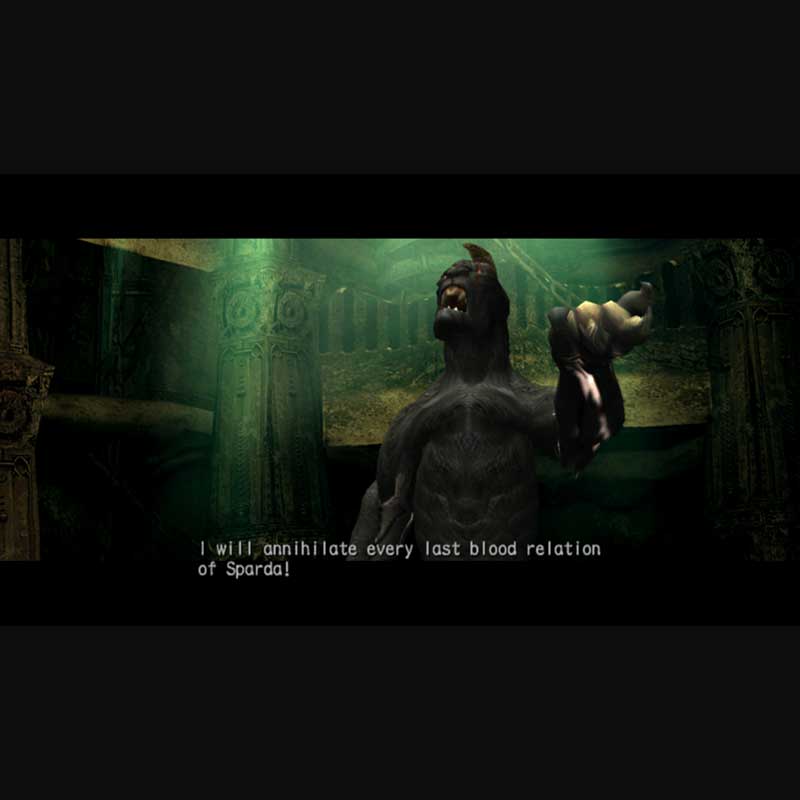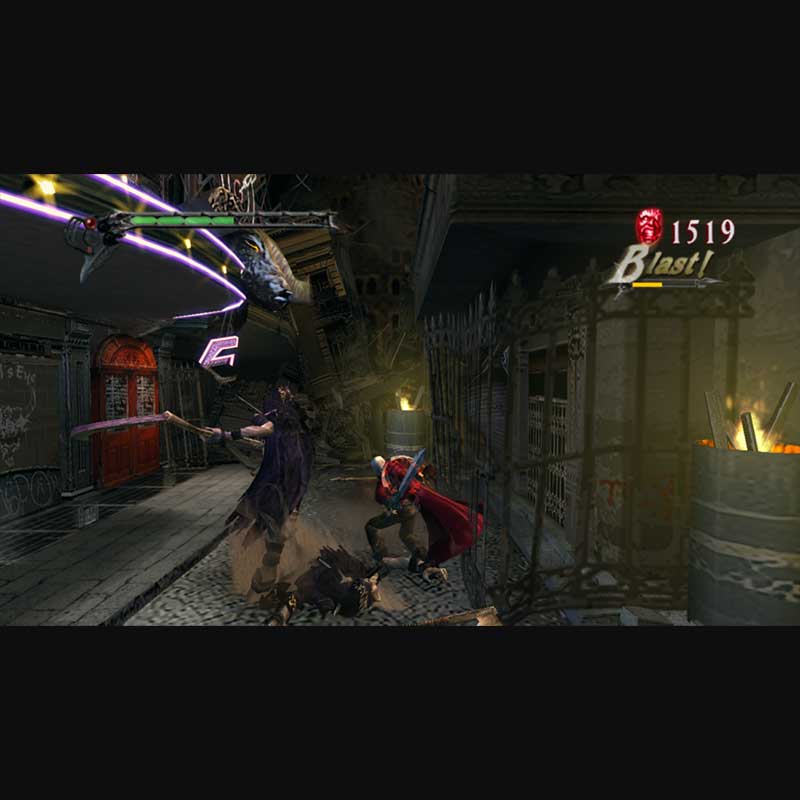 Different worlds with the same goal: to get the heebie-jeebies!

Tell us your best anecdotes about horror games, your jumpscares, your favorite games or the games you won't take out of their boxes for fear they'll crunch your fingers!
Don't forget that an incantation and surprises are hidden in our packages 😈