---
SaruPro's title lands on Switch 🎮
We're pleased to announce that Fx Unit Yuki: The Henshin Engine has just been released on the Nintendo eShop for €8.99 ($8.99).
Nintendo eShop 🇯🇵
Nintendo eShop 🇺🇸
Nintendo eShop 🇫🇷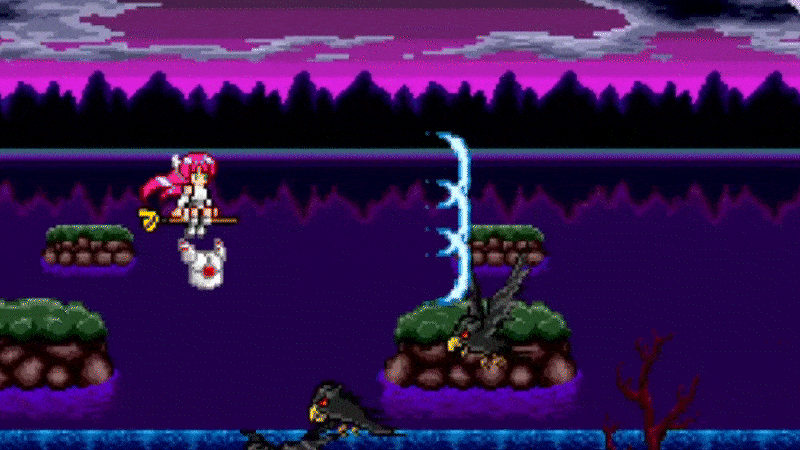 Play as young Yuki Shirokawa, JEC's newest beta tester. Transformed into FX Unit Yuki when she got too close to the FX Engine, she is now able to enter the game and hunt down the malicious programs of SG Corp and its champion: Ultradrive Unit Geni. Make your way through the 8 different levels, with backgrounds inspired by other video games, mixing platform and shoot'em up, taking care to avoid the many traps, enemies and fearsome bosses. Several difficulty levels are available, so there's something for every type of player!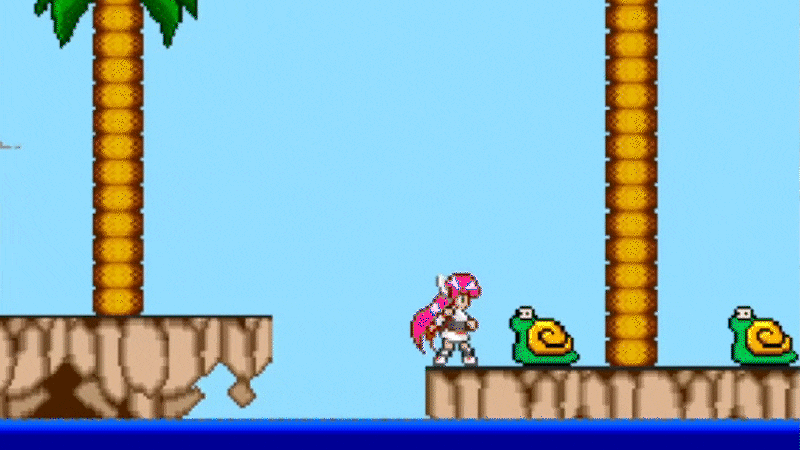 Although the "Mega Drive" version of the game is sold out on our site, the title is still available on other supports:
Stay tuned for our next releases 😉
© SARUPRO, FX Unit Yuki: The Henshin EngineTM – © 2023 PIXELHEART Corporation. All rights reserved.