Remember when games were tough? Return to the Golden Age of arcades with an all-NEW hardcore action experience that pulls no punches! Völgarr the Viking possesses all the hallmarks of the true classics – simple controls, high challenge, and meticulous design – combined with hand-made pixel animation, an epic soundtrack, and buckets of blood. Flex your gaming muscles and step into the arena with Völgarr the Viking. We dare you.
Limited to 3000 numbered copies + Certificate of authenticity Official game JoshProd / PixelHeart
(We guarantee that our retrogaming games are as close as possible to the quality of the packaging of the original games. We employ professionals for the manufacture of each of our products.)
____________________________________________
This is a produced on MIL-CD media (like all professional Dreamcast indie games) and might not be compatible with some Dreamcast consoles built after November 2000. Please check the manufacture date on the label on the bottom of your console before. This game may also have compatibility issues with the 1st generations of Japanese consoles.
This product is not officially licensed, approved or endorsed by Sega.
____________________________________________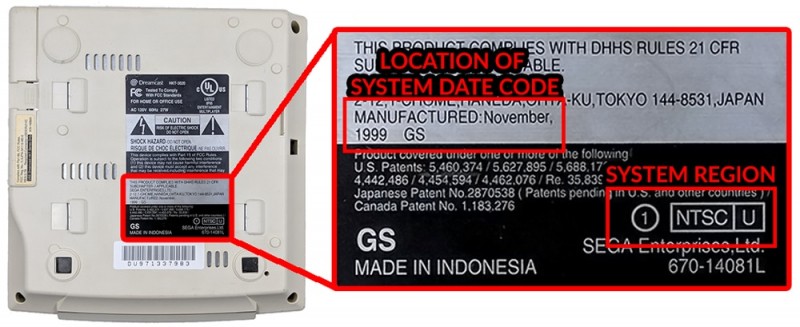 Il s'agit d'un produit fabriqué sur un support MIL-CD (comme tous les jeux indépendants Dreamcast professionnels) et qui pourrait ne pas être compatible avec certaines consoles Dreamcast construites après novembre 2000. Veuillez vérifier la date de fabrication sur l'étiquette située au bas de votre console. Ce jeu peut aussi rencontrer des problèmes de compatibilité avec les premières générations de consoles Japonaises.
Ce produit n'est pas concédé sous licence, conçu, fabriqué, distribué ou approuvé par Sega.