BK is ready to do anything to recover his favorite toys!
The young Bitmap Kid has pants with bottomless pockets, allowing him to store all his favorite toys. But these pockets overlook a universe called PocketLand and the inhabitants had the bad idea to steal the precious objects of BK. Venture into many levels where you have to crush your enemies with a multitude of weapons right out of your pockets and find the exit of the course by collecting the most points possible. You will be able to count on power-ups to overcome this fantastic adventure.
300 copies of this game available on our site. There will be no restocking.
(We guarantee that our retrogaming games are as close as possible to the quality of the packaging of the original games. We employ professionals for the manufacture of each of our products.)
____________________________________________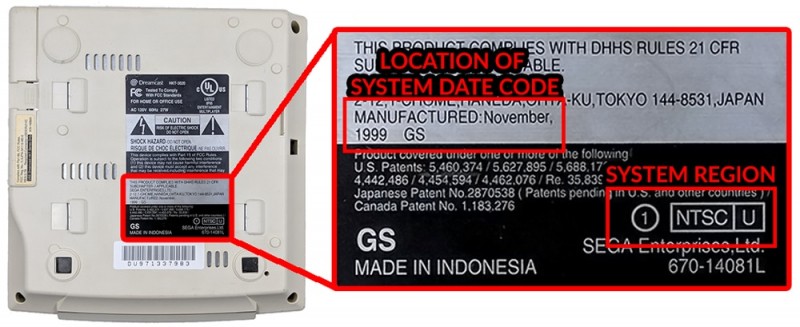 This is a produced on MIL-CD media (like all professional Dreamcast indie games) and might not be compatible with some Dreamcast consoles built after November 2000. Please check the manufacture date on the label on the bottom of your console before.
This product is not officially licensed, approved or endorsed by Sega.