Conrad's adventures are getting better!
In this direct sequel to Flashback, Conrad will have to escape a prison planet before his judgment falls. Finding your way through this maze full of traps and puzzles, Morphs and dangerous robots will not be easy. You can count on various pistol ammunition, each with a very specific function, but also on three forms of shields that will save you from death many times over.
100 copies of this game available on our site. There will be no restocking.
(We guarantee that our retrogaming games are as close as possible to the quality of the packaging of the original games. We employ professionals for the manufacture of each of our products.)
____________________________________________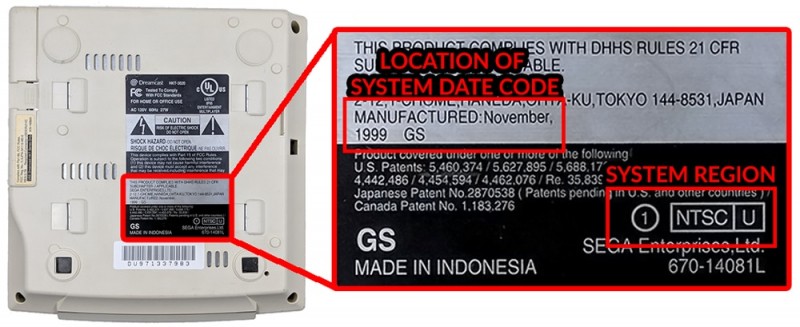 This is a produced on MIL-CD media (like all professional Dreamcast indie games) and might not be compatible with some Dreamcast consoles built after November 2000. Please check the manufacture date on the label on the bottom of your console before.
This product is not officially licensed, approved or endorsed by Sega.