Put on your gloves and make your teeth rain!
Choose your champion among the 8 available and fight for your convictions in violent confrontations. Unleash the combos of different characters and let powerful special attacks break into the faces of your enemies or a local friend.
100 copies of this game available on our site. There will be no restocking.
(We guarantee that our retrogaming games are as close as possible to the quality of the packaging of the original games. We employ professionals for the manufacture of each of our products.)
____________________________________________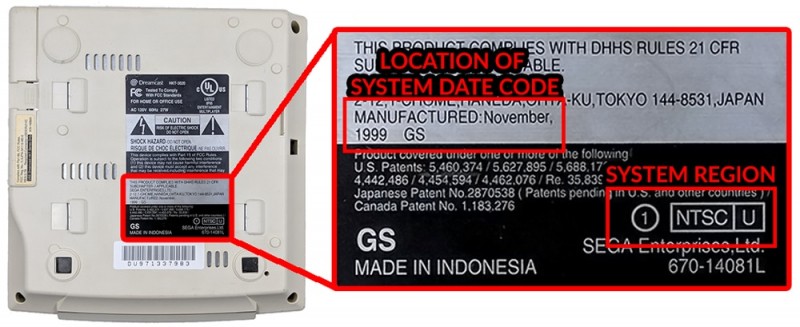 This is a produced on MIL-CD media (like all professional Dreamcast indie games) and might not be compatible with some Dreamcast consoles built after November 2000. Please check the manufacture date on the label on the bottom of your console before.
This product is not officially licensed, approved or endorsed by Sega.