A terrible threat hanging over the galaxy!
The distress signal sent by the planet Palua is a trap set for the two space policemen, Lazy and Refia. Escape from this trap by crossing different levels filled with monsters determined to keep you prisoners. Use your powers to seize them and project it onto other enemies. Another player can join the game as the other hero.
100 copies of this game available on our site. There will be no restocking.
(We guarantee that our retrogaming games are as close as possible to the quality of the packaging of the original games. We employ professionals for the manufacture of each of our products.)
____________________________________________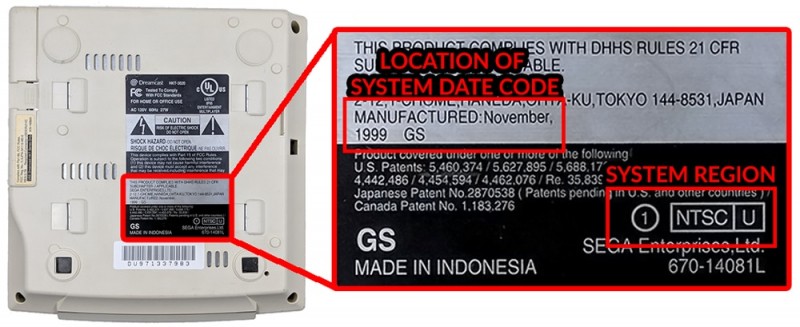 This is a produced on MIL-CD media (like all professional Dreamcast indie games) and might not be compatible with some Dreamcast consoles built after November 2000. Please check the manufacture date on the label on the bottom of your console before.
This product is not officially licensed, approved or endorsed by Sega.