Meeting in unknown land…
During an experiment in his laboratory, Lester Knight Chaykin finds himself on an unknown planet where the least living being will want his life. Your only goal will be to return to your world in one piece. Avoid the deadly traps set by the surrounding elements, escape the natives with cunning or well-placed laser shots.
This 20th anniversary edition features smoother graphics and more fluid animation than in the past.
100 copies of this game available on our site. There will be no restocking.
(We guarantee that our retrogaming games are as close as possible to the quality of the packaging of the original games. We employ professionals for the manufacture of each of our products.)
____________________________________________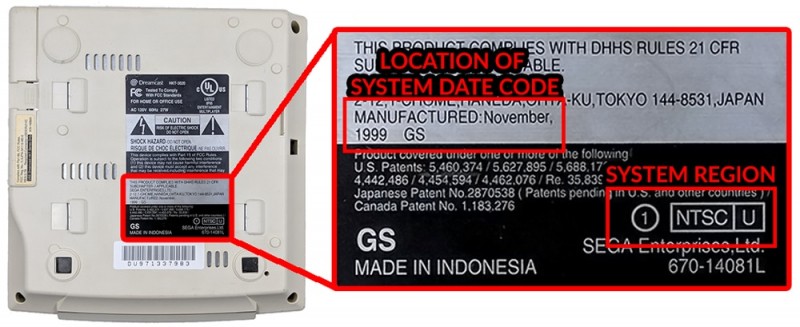 This is a produced on MIL-CD media (like all professional Dreamcast indie games) and might not be compatible with some Dreamcast consoles built after November 2000. Please check the manufacture date on the label on the bottom of your console before.
This product is not officially licensed, approved or endorsed by Sega.