When speed and haste go hand in hand!
4X4 Jam sends you on various courses where you will have to cross the crossing points before your competitors. There is no fixed route, so you can take whatever path you like. Win the stages to climb to the top of the online rankings.
100 copies of this game available on our site. There will be no restocking.
(We guarantee that our retrogaming games are as close as possible to the quality of the packaging of the original games. We employ professionals for the manufacture of each of our products.)
____________________________________________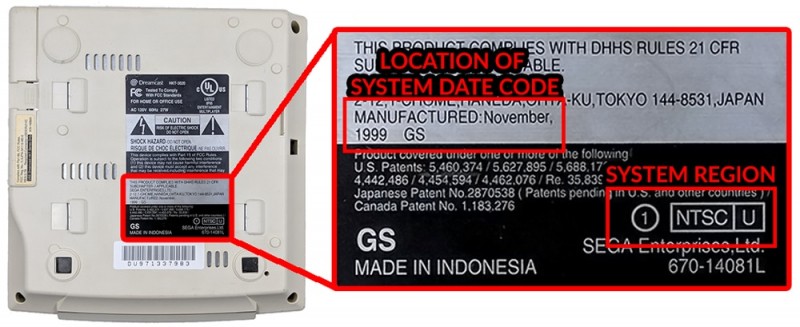 This is a produced on MIL-CD media (like all professional Dreamcast indie games) and might not be compatible with some Dreamcast consoles built after November 2000. Please check the manufacture date on the label on the bottom of your console before. This game may also have compatibility issues with the 1st generations of Japanese consoles.
This product is not officially licensed, approved or endorsed by Sega.